Nintendogs - Virtual Dog Pet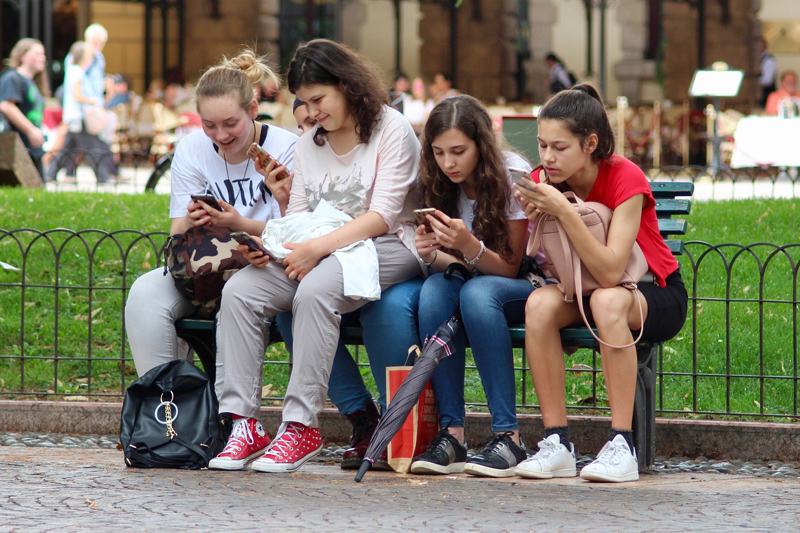 If you've always dreamed about having your own dog, be sure to give Nintendogs a try for your Nintendo DS. The game helps to teach you the skills necessary to care for a pet!
There are three different types of Nintendog games out there - Chihuahua, Dachshund, and Labrador Retriever. Each game has a different group of dog breeds available in it. If you get all 3 games you get the full collection of dog types - but there are plenty enough to choose from with just one game.
You start out by choosing a dog and naming it. The simple interactions come first of course - tossing a tennis ball, petting the dog, teaching it to sit. Your pet learns to respond to your voice commands, and develops a personality depending on how you interact with it. You take your pet for walks, feed it, give it water, and most of all provide it with love and affection.
As you progress with your pet, you can teach it more tricks, play frisbee with it and enter it in a variety of competitions. You can earn money, buy new treats for your pup, and even customize the home you live in. If you have other Nintendo DS owners in your area, you can even share pet time together and exchange information!
I've played many pet games before this one - Catz, Dogz, Creatures, NeoPets, you name it. It's impressive how far the graphics have come in these games. The Nintendog pet is very emotive - from the hopeful eyes to the wagging tail, you really get a sense that this is a live creature anxious for affection. You can pet the pup, nuzzle it under the chin, tickle its belly. When you throw the ball or toss the frisbee, it really reacts the way you would think it should.
It's delightful to see a game that doesn't involve violence or destruction. Sure, if you neglect your pet it will get upset. But in general, you can go as slowly as you wish, caring for your pet, knowing that it will unashamedly love you back completely.
There are millions of people out there who simply cannot have a real pet. Some are allergic to pets, some have tiny apartments where there is not enough room for a pet. Some kids are simply too young for a real pet and have parents who will not take on the responsibility. There are many, many reasons that a real pet would be impossible - and the Nintendog is the perfect solution!
Highly recommended - 5/5
Chihuahua Nintendogs Set Information
Dachshund Nintendogs Set Information
Labrador Retriever Nintendogs Set Information
Buy a Nintendog from Amazon.com


Related Articles
Editor's Picks Articles
Top Ten Articles
Previous Features
Site Map



Follow @lisavideogames
Tweet





Content copyright © 2022 by James Shea. All rights reserved.
This content was written by James Shea. If you wish to use this content in any manner, you need written permission. Contact Lisa Shea for details.