How Wildflowers Came to Grow on Our Highways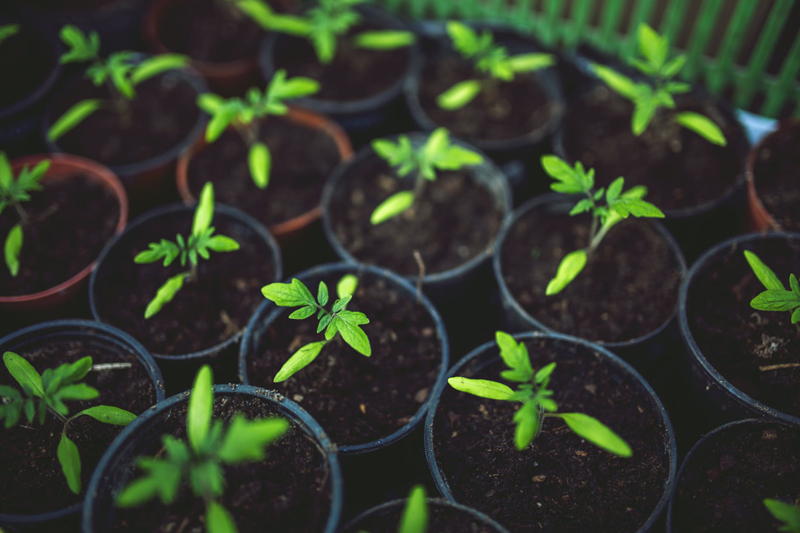 If you have ever driven on a Texas highway in spring you may have noticed

the vast amount of wildflowers in the median and along the side of the

highway.If you haven't seen it, let me tell you it is am amazing site. It

is worth taking a trip to Texas in the spring just to see.

When I first drove through Texas in the spring I automatically assumed

the flowers had just grown there. They were wildflowers afterall, and you

see a lot of the Texas state flower the BlueBell. However, I recently

found out they did not just grow there, but were planted there through

the work of Lady Bird Johnson.

During the time she spent in The White House industry was growing. The

billboard industry was booming, and billboards and junkyards were going

up all along our nation's roads. Lady Bird believed that beauty and

especially flowers were necessary and would help alleviate stress and

bring good feelings to the people of the country.

She started her work in Washington DC, gathering many supporters who

donated to her cause. Washington DC was falling into disarray at this

time. There was rampant poverty and blight. There were benefactors that

believed it best to improve the main areas of the city where most

tourists visited, and others thought it was important to start in the inner city and get the community involved in beautifying their city. She agreed with both, and two camps began to work on the projects.

She was able to get landscape architects to make plans for the city's parks including "The Mall", which at the time had just a few sprigs of grass and some broken down benches. It is now one of the most beautiful parks there is.

She then took her beautification project national. She lobbied Congress to pass a beautification bill, the first First Lady to do such a thing. It put limits on the number of billboards and junkyards allowed on national highways, and provided states some extra funding to plant wildflowers in the areas surrounding the highways.

There were contests held in Texas, with prize money for the highway workers who planted the most wildflowers. Their work can still be seen today.

Planting wildflowers and native plants along our highways is not only beautiful, but cost efficient as well. Here in Kansas wildflowers and prairie grasses have been planted. Once these are established, it is estimated they will only need to be mowed once every three years, instead of once a month. The plains of Kansas can be a dull, flat, drive, but during the spring you can see some beautiful native plants on that drive.

In fact, today at least 38 states take advantage of the program she instituted and plant wildflowers along their highways.

If you are ever driving through Texas in the spring, in addition to a beautiful view you might want to stop by The Lady Bird Johnson Wildflower Center in Austin, and learn a little more about this first lady, and her amazing wildflowers.


Related Articles
Editor's Picks Articles
Top Ten Articles
Previous Features
Site Map





Content copyright © 2019 by Jackie Lee. All rights reserved.
This content was written by Jackie Lee. If you wish to use this content in any manner, you need written permission. Contact Gail Delaney for details.