The Amelia Series by D. G. Torrens Review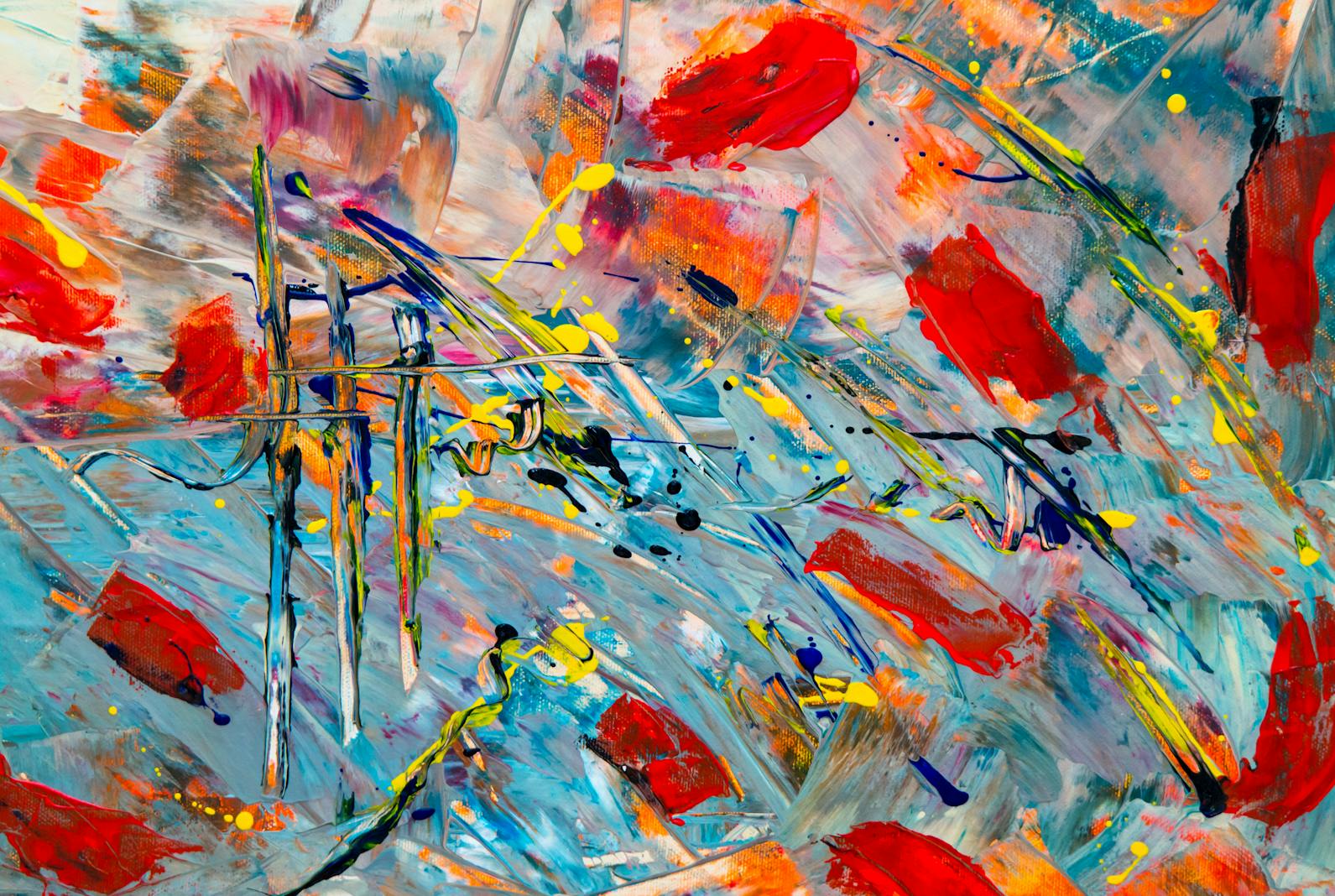 The Amelia Series, books 1-3, are memoirs that chronicle the sad and difficult life of a young woman called Amelia. The three books span her early childhood days as a child abused by her mother, to her years in foster care, her time finding her competence in young adulthood, and her life as a wife and adoring mother of a little girl. The books are a look at how difficult life can be for a child who does not grow up in a loving home.
The first book,
Amelia's Story: A Childhood Lost,
covers her life from early childhood, bouncing back and forth between her abusive mother and various children's homes, to the point where she was going to age out of the foster care system and went to live with her old neighbors. There she found another disappointment. The second book,
Amelia's Destiny: Finding my way,
begins when she is 17 and makes the decision to go live with her mother again. It follows her through changes in locations, schooling/vocational training, various jobs, boyfriends, marriage, motherhood, and discovering her family. Book 3 is titled
Amelia the Mother: A pocket full of innocence.
This book tells about her philosophy of motherhood, gives more details about her married life to an Indian man, discusses her writing and time as a Headline Reviewer for BBC, and ties up a lot of loose ends telling about family and friends from the first two books.
I got
Amelia's Story
as a Bookbub free book and looked forward to reading it. As a teacher in a special day school, many of my students had been in, or were currently in, foster care. A couple of my students had been with more than 50 foster families. I wanted to love this book, however its many problems with editing and a propensity for repetition made it difficult to read. The story was compelling, in spite of its many technical flaws, which included punctuation, spelling, and grammatical errors. Many of the stories about her narcissistic, sociopathic mother went over the same ground, time after time, often using the same phrases. The same was true for the placements in the children's homes. The book followed a pattern with Amelia's mother behaving horribly toward her children, then bad things happening to good children, followed by the children going into a nightmare foster care, finally they would be placed back with the rotten mother, and the cycle started again. A professional editor could have tightened this into a first-rate book.
Amelia's Story
ended abruptly and had a to-be-continued feel about it. The author would have better served her readers by cutting out the redundancy and combining the first two books.
My favorite book of the three was the second book,
Amelia's Destiny.
It took her from another horrid time with her nasty mother to leaving her mother and living on her own. The progress that she made educating herself was shown. Her intelligence was revealed and highlighted through her successes in various jobs. Romance, friendship, and travel were a part of her life. Her long-term dream of owning a home became a reality. It was her sanctuary. This book clearly shows the stumbles that young people make when crafting decisions that affect their lives. Readers see how hope and perseverance can help difficult situations go from disasters to learning experiences.
I skimmed the third book,
Amelia the Mother.
Again, her writing was redundant. I would find a piece of her life that looked interesting and that she hadn't written about
ad nauseam,
then I would read that part in its entirety. After that, I would skim quickly forward until I found another interesting bit. Her story about her journey to meet her husband's family in India was fascinating. Amelia's continuing care for her brother, who has mental health issues, is considerate and engaging. Dawn G. Torrens is driven to build her best possible family life for her daughter. Her watchwords are, "The child, first and foremost."
These memoirs were written for her daughter and are a part of that effort to bring understanding about Amelia's life to her child. The three books achieve that purpose. However, as memoirs for sale to the public, they need to be put into the hands of a talented professional editor. The powerful stories that they tell about the perils of living in an abusive household, and going into foster care, are too important to remain in this flawed state. If you can read these stories free or at a small fee, they are worth your time. However, until they are professionally edited and given a better structure, I would not pay the $15 that they cost to buy on Kindle. I have included Amazon links, so that you can check them out for yourself.
Amelia's Story: A Childhood Lost
Amelia's Destiny: Finding my way
Amelia the Mother: A Pocket Full of Innocence
NEWSLETTER:
I invite you to subscribe to our free weekly newsletter. This gives you all of the updates for the Reading Site. Sometimes, this newsletter has information on books and reading that is not in the articles. Fill in the blank below the article with your email address -
which is never passed on beyond this site. We never sell or trade your personal information.
Related links:
The Related Links below this article may be of interest to you.
There are times when I recommend an item related to my article and add an Amazon link, so that you can check it out. I am an Amazon Associate, and when you purchase an item after clicking on my link, I do make a commission for purchases made through that link.


Related Articles
Editor's Picks Articles
Top Ten Articles
Previous Features
Site Map





Content copyright © 2022 by Connie Mistler Davidson. All rights reserved.
This content was written by Connie Mistler Davidson. If you wish to use this content in any manner, you need written permission. Contact Connie Mistler Davidson for details.