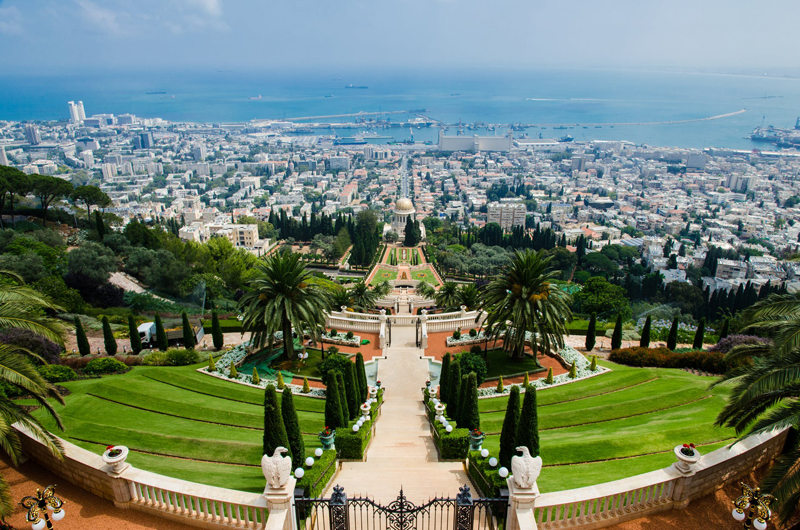 In my frustration with mental and physical constraints on my activities lately, I may have overlooked a critical aspect of life, which is learning how to define myself by who I am, instead of what I do. When I'm busy doing a zillion things, I feel competent and useful -- and thus lovable. When I am sidelined, mostly by fact that I can no longer maintain a 20-something lifestyle in this case, I can start doubting my worthiness.

The Bahá'í Faith teaches us that God created us imperfect, and loved us anyway. Believing that in the face of daily life events is a challenge, but my husband said something recently that has really helped me. He reminded me of the piano that many years ago used to sit on a makeshift stage in the dining room at LouHelen Bahá'í School and Conference Center in Michigan, USA. Family retreat sessions there often included a sort of amateur night performance on one of the evenings, and the kids were especially encouraged to share their talents.

In those days, the piano was not regularly tuned, and so could sound pretty bad for any child presenting his recital piece. On this particular evening, several small children had proved it was really out -- until an older music student headed for Juilliard School in a few days sat down to play.

The difference in sound was stunning! You couldn't tell it was the same instrument. My point being that a skilled musician can make beautiful music even with a poor instrument.

So when I was moping that I had become a mostly useless tool in my old age, or at very best, a considerably dulled or broken one -- my lovely Bahá'í husband said, "You are not broken if God can still make music with you. If you can add a little more love to the world -- if you can increase gladness in the hearts of those around you -- you can still move the world."

I hope that when you, my readers, are feeling tired, frustrated, overwhelmed and inadequate for the task, you will remember that God can work miracles with any tool, if only that tool is at hand. Be there, align yourself with the Greater Good, open yourself to the Holy Spirit, and you will be useful, too.

It's a promise.

"Oddly, it is not real cooks who insist that the finest ingredients are necessary to produce a delicious something... Real cooks take stale bread and aging onions and make you happy." Susan Wiegand, Cooking as Courtship, quoted in Patches of Godlight, compiled by Jan Karon.

"If people only realized it, the inner life of the spirit is that which counts, but they are so blinded by desires and so misled that they have brought upon themselves all the suffering we see at present in the world. The Bahá'ís seek to lead people back to a knowledge of their true selves and the purpose for which they were created, and thus to their greatest happiness and highest good." -- Lights of Guidance (25:12, p. 114)




Related Articles
Editor's Picks Articles
Top Ten Articles
Previous Features
Site Map





Content copyright © 2023 by Cheryll Schuette. All rights reserved.
This content was written by Cheryll Schuette. If you wish to use this content in any manner, you need written permission. Contact Cheryll Schuette for details.