Quick Cleaning Tips to Save You Time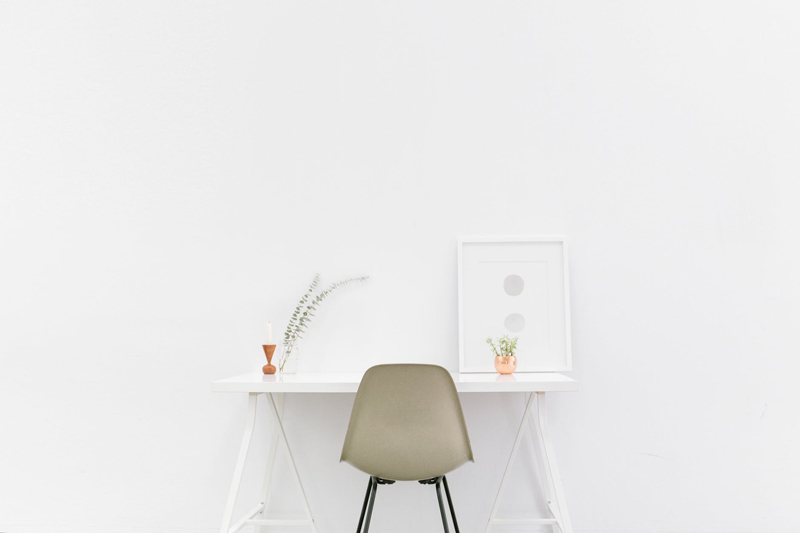 No one wants to spend more time than they have to cleaning. For many common household chores there is a fast way to do them and a slow way. Here are some quick cleaning tips to save you time.
1. Clean Little and Often
It is much easier to give your bathroom a quick wipe every morning than to let it get so disgustingly dirty no one wants to ever go near with a cleaning cloth.
Also the oven can be wiped down after every use instead of waiting until it gets really bad and spending a whole day cleaning it.
2. Keep Cleaning Supplies in Every Room
Don't keep all your cleaning supplies in one central location, but have a supply near where you will use them. Just be careful if you have small children or pets in the house to keep everything toxic out of reach.
3. Automate as Much as Possible
There are now robotic cleaners such as the iRobot, that will clean the house for you while you sleep and then go back to their charging stations. All you have to do is program them to do that and empty the bag occasionally. Personally, I have a Mint Hardwood Floor cleaner that will brush and mop my floor for me.
4. Learn the Cleaning Power of Vinegar
Many things can be cleaned with vinegar. To clean floors, just put a small amount of vinegar in a bucket of water. To clean faucets, soak paper towels in vinegar and wrap them around the faucets for 20 minutes and the hard water residue will come off easily when you remove them. Mirrors and windows can also be cleaned with a small amount of vinegar in warm water.
5. Use Spray Bottles
Keep your cleaning fluids in spray bottles, have one for cleaning the kitchen, one that contains a vinegar mixture, one for the floors. It's so much easier to use a spray bottle when it is ready for you. Don't forget to label them correctly, and, as per #2, keep one in each location where it is needed.
6. Use Baby or Cleaning Wipes
I keep baby wipes in each room of the house. Then when something spills, or I need to spot clean, I can easily deal with it instead of rushing to a central location. Baby wipes are also useful for the quick daily clean in the bathroom.
7. Look at What the Professionals Do
If you are a professional, you don't waste time on materials that don't work. So, if you want to save time in your own home, look at the cleaning products used by the professionals. They will use the most powerful vacuum, the quickest methods, and the tools that will enable them to clean everything to the best quality and with the greatest speed. So, take a look at what tools the professionals use and also look at their methods and then use the same in your home.
This is what I use to clean my hardwood floors:
Mint Automatic Hard Floor Cleaner, 4200
You Should Also Read:
Living Simply - Improve Your Life with Less Clutter


Related Articles
Editor's Picks Articles
Top Ten Articles
Previous Features
Site Map





Content copyright © 2021 by Tina Razzell. All rights reserved.
This content was written by Tina Razzell. If you wish to use this content in any manner, you need written permission. Contact Tina Razzell for details.