5 Quotes to Live By When Wearing Denim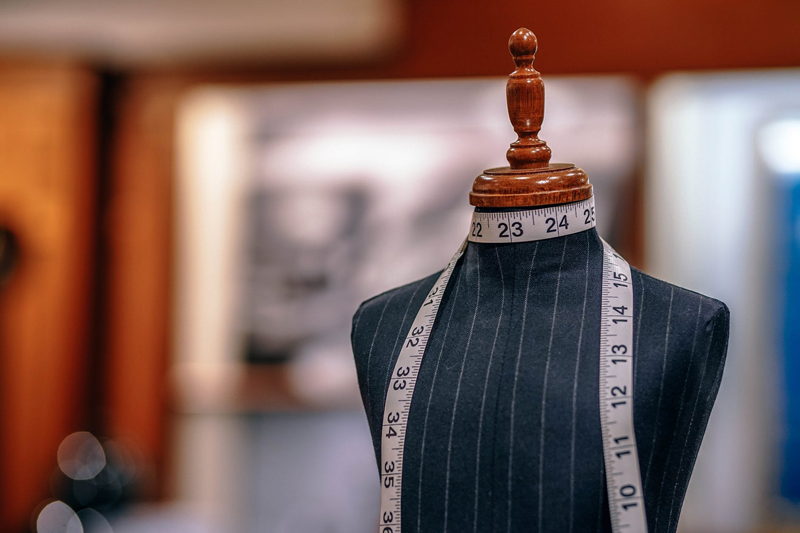 Wearing denim is nothing new as the look has been around for decades. Bell-bottoms ruled the seventies, as Jordache jeans dominated the eighties. These trends came, went, and are back again! But, the underlying factor is how jeans are styled. Take overalls, for instance. The main purpose for this type of gear was functionality. Now, clothing has flair and denim is no exception. Since it is a staple piece for practically everyone, you need to stand out. The following quotes are jewels to live by:

1) Having direction steers the course.
Motivational speakers hold clarity to high esteem. What good is an outfit with no vision in sight? How do you want to look today? Questioning your motives, even in dress, will lead you in the right direction.

2) Choose a look and then execute it.
Denim on Denim, perhaps? - This look is versatile. Jean tops can tied, scrunched, tucked in, or paired with a floral cascading skirt. The list is endless.
For the:

Corky Hipster: Jeans that taper at the ankles to show off your whimsical attitude. There is no rule saying pants must always reach their fullest length. Tuck in the top, finishing the look with loafers and plastic frame glasses. Nerds can be stylish too!

Visionary: This female strategically plans her day and powers through it like a boss. She is fashioned in skinny jeans, thigh high boots, an ankle-length vest and a printed blouse. Nothing says ambition, like long, tailored clothing. Picture someone in a wool overcoat. Their presence alone holds authority.

Laid Back/Cool This girl may or may not have it all together, and does not care either way. She is living life one day at a time; simply thankful to be alive. Her style is totally uninvolved, but quite trendy. She goes for a dual look that shows off her silhouette. The denim top sits right above her pixie jeans. Paired with this ensemble are slip on patent leather sneakers. Her footwear acts as the accessory.

Edgy This Rocker femme loves to spice things up. Ripped jeans are her style of choice with a denim top partially opened. Some neck is visible, but the rest is left for imagination. She is secure in her femininity without being offensive.

3. To discover style is to reveal your aesthetic.
Realizing your own style exudes from within. Then, the outward expression will flow organically. Like beauty, fashion starts from the inside out. Let that sink in.

4. Neatness counts.
As mentioned already, the denim look can easily be overdone. Make your mark by being well put together. No one mentions the hidden laws of fashion, like ironing clothes and bringing them to the cleaners. However, it is still good to invest in these core values.

5. Love your style.
Defining fashion does not discount variety. It is fine to play with a different look every now and again. "Loving your style" simply shows a sense of security. Be prideful in how you look, even while trying something new.



Related Articles
Editor's Picks Articles
Top Ten Articles
Previous Features
Site Map





Content copyright © 2022 by LaTeisha Clément. All rights reserved.
This content was written by LaTeisha Clément. If you wish to use this content in any manner, you need written permission. Contact LaTeisha Clément for details.