Email Clutter – Organize Your Inbox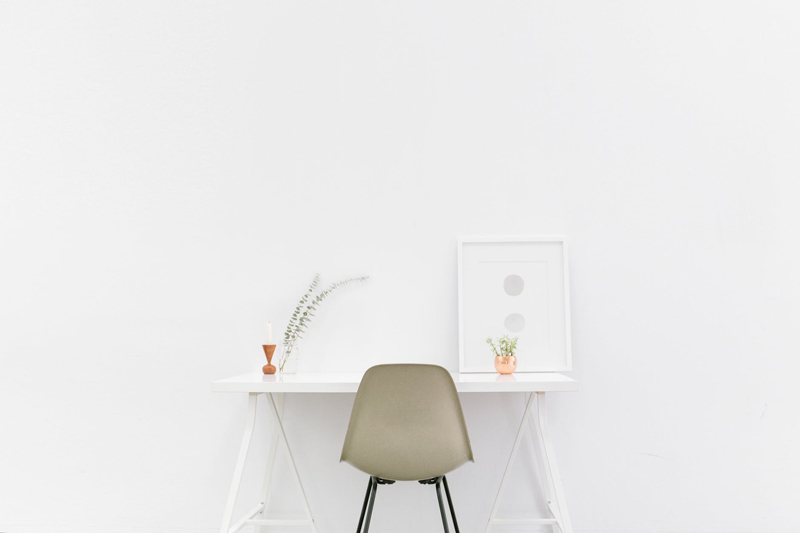 Is the email you receive a blessing or a curse? Are you addicted to checking email only to let it fill up your inbox until you don't know what to do with it? Do you sigh and remember the days before email when you actually had more time in the day? Are you scared to leave your computer because you know the emails will pile up while you are not there? Here are some suggestions to reduce your email clutter.
Delete emails over 3 months old
If you haven't read an email in 3 months, then you shouldn't be keeping it. Give yourself permission to delete all emails over 3 months old, whether or not you have read them. If deleting them totally is too scary, then consider archiving them.
Don't sign up for too many blogs and newsletters
Just like paper magazines, there is a limit to the number of online magazines you can read. It's easy to sign up for more online magazines and blogs than you can read, be careful when adding another to your list. If you already are subscribed to too many online magazines, before you add the next one, unsubscribe from one of your current subscriptions.
Use the unsubscribe button
If you have more subscriptions than you can cope with, consider bookmarking the blogs or magazines and then unsubscribing from the feed. Many companies will email you regularly, but the email also contains an unsubscribe button, practice using it frequently. Some companies can take up to a month to remove you from their lists, but you do get removed eventually, so be persistent when unsubscribing.
Don't keep reading your email all day every day
It's a good idea to check email once or twice a day, and no more. If you keep checking email all day long you will waste time. It takes less time to action 100 emails in one go than to action 10 emails, 10 times a day.
Consider filing your emails in folders
Many email tools enable you to filter your emails directly into folders, so if you do subscribe to magazines they can go directly into a folder and not get mixed up with your regular email.
Consider a phone call
If you find yourself writing long emails to family and friends, consider a phone call instead. You can say in 5 minutes what it can take you half an hour to write.
Have more than one email address
If you do any sort of online shopping you know that each time you order something from an online merchant, you then get emails. You can avoid getting promotional emails mixed up with personal emails by having a dedicated email address just for online shopping.
Abandon your email address if you get too much spam
If you get too much spam to one email address, you can walk away from that completely and create an entirely new email address that will take a long time to get filled with spam.
Choose to read it or leave it
Don't feel you have to read everything that comes into your inbox Give yourself permission to delete an email unread.
Regularly go through old emails
Try and make it a habit to go through old emails hitting the delete button as much as you can. The less you have in your inbox the easier it will be to find the email you are looking for.
Consider clearing your inbox daily
Why do you keep emails? Ask yourself if you can read an email, action it and delete it. Try clearing your inbox at the end of each day, that way you won't let them build up.
This article is a chapter from the book
Living Simply - Improve Your Life with Less Clutter
You Should Also Read:
Living Simply - Improve Your Life with Less Clutter


Related Articles
Editor's Picks Articles
Top Ten Articles
Previous Features
Site Map





Content copyright © 2023 by Tina Razzell. All rights reserved.
This content was written by Tina Razzell. If you wish to use this content in any manner, you need written permission. Contact Tina Razzell for details.