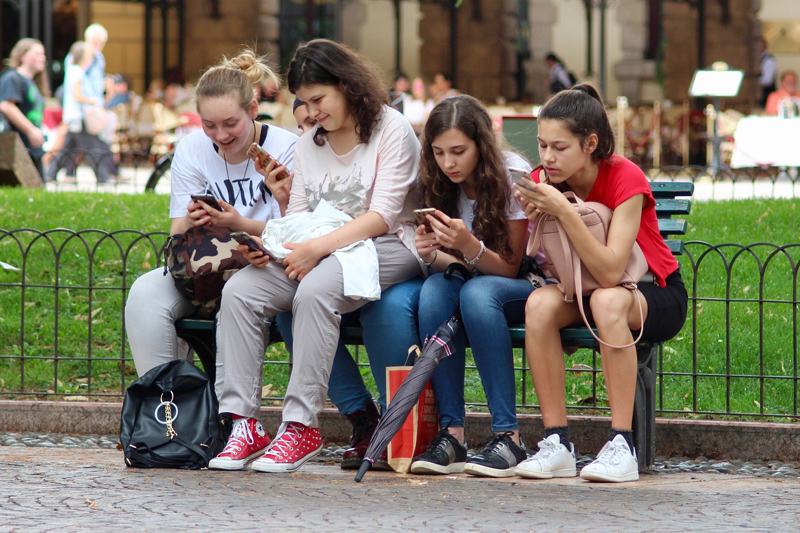 I love the Zoo Tycoon series, raising and caring for zoo animals. I was thrilled to get a DS version to carry around. The implementation on the DS is a bit flawed, though.

First, the basics. You are in control of a zoo, and have to set up exhibits so that the animals you care for are happy. You choose the proper terrain mix, add in some trees and rocks, and maybe a shelter or two. Then you also care for your human visitors - giving burger stands, drink stands, restrooms and benches. If you care for everyone well, you have happy animals, happy visitors and a successful zoo.

This is exactly the kind of game I love. I can play the Zoo Tycoon series for hours and hours. However, I found many problems with the DS implementation that made playing it quite frustrating.

First, some of the changes that they made to simplify the game, which helped to make it playable on the DS. You set up an exhibit fence as a 'block', drawing it on the lower grid. Once it's set, that's it. You can't add or remove pieces later. You don't even set a gate on it. It's a solid fence.

Into each exhibit you place a zookeeper. No more managing zookeeper paths - each exhibit has its own zookeeper. You don't manage individual visitors' happinesses either, or shop incomes.

In a change which I found very saddening, you don't get any information on your animals any more! Surely having a page or two of text about each animal's lifestyle and habitat wouldn't have maxed out the DS card. I found this change very odd. Part of the fun of this game is learning all about the animals, and it doesn't make sense that they took it away.

I understand completely that games need to be "simplified" to be playable on the DS. Still, some changes don't make any sense. For example, if you set up an exhibit and add animals, and then decide you want the exhibit to be a little bigger, too bad. You are stuck for the rest of the level with that exhibit.

Also, if your task is to get X goal within 10 months - and you hit the goal long before then, then you have to sit there and wait the entire time to reach the end. It won't realize you have reached your goal. I had the same issue with the tutorials - I'd do what it wanted, but often it wouldn't realize it until I undid the task and then re-did it again.

The interface had many quirks which were frustrating. When you're drawing cages, you have a grid on the bottom and a picture of the area on the top - and the two don't relate to each other at all. You can't move the grid once you start drawing. It takes a lot of trial and error to get the cage where you want it, if you can even draw the cage size you want based on the interface's limitations.

Finally, the zoos are all *really* small and you can only save one save game. So if you have a great zoo you're working on, and you want to casually play another quick game in the meantime, you can't do it. If you're sharing your DS with your sibling, it won't work at all.

I really do love Zoo Tycoon so I play through the issues, and get enjoyment out of what I have. Still, I really hope if they come out with a Zoo Tycoon 2 that they fix a lot of these issues and make it more of the game I love.

Recommended.

NOTE: For some inane reason, Zoo Tycoon DS does NOT provide any sort of reset feature. So if you finish the game and give it to a friend or family member to play, everything is unlocked. There is NO way to reset the game back into its initial state again. THQ, the game maker, says:

"This game does not contain a reset feature, so there is no way to lock everything back. One can only overwrite any saved games. This is by design."

That's a very poor design, as far as I'm concerned!


Related Articles
Editor's Picks Articles
Top Ten Articles
Previous Features
Site Map



Follow @lisavideogames
Tweet





Content copyright © 2022 by Lisa Shea. All rights reserved.
This content was written by Lisa Shea. If you wish to use this content in any manner, you need written permission. Contact Lisa Shea for details.