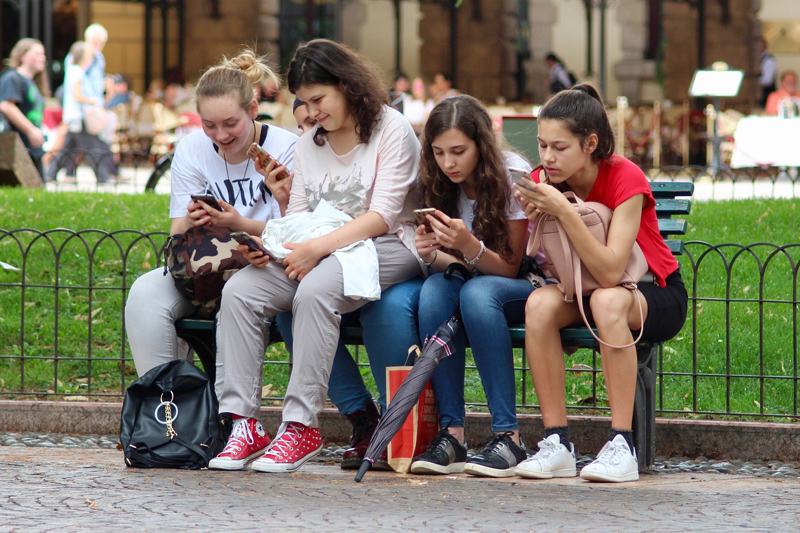 Frantix is a classic puzzle game involving a little guy, crystals to collect, blocks to push and goals to reach in the time specified.
First, the gameplay. I found this game REALLY really annoying at first. Your guy in essence moves on a "grid" and if he doesn't stop in the exact right space, he tends to die immediately. When he crashes or dies, he makes this really annoying noise. So you really have to be calm and relaxed to get through the first levels. It's not "Frantic" - it's "Frustrating".
Still, once you get used to repeatedly dying, then the game falls into a rhythm. You die a few times, looking around the map. You figure out where the water is, the lava, the quicksand, the enemies and so on. Then you try an attempt or two to get the timing down, and eventually you get all the crystals and the gate.
Each set of levels has its own look and feel. My favorite is the Japanese tatami-mat themed area, but there's also a desert, a medieval style castle, and so on. In each situation the aims are pretty much the same. Push blocks. Blow up enemies. Reach the goal. Rarely is time really an issue - if you go really quickly, you can get an extra bonus. So again it's not that it's "frantic" - it's just a puzzle to solve.
The sound is OK - as I mentioned, I really found some of the sounds quite annoying. I'd much rather just turn off the sound completely and play with my own stereo playing. For graphics, on one hand they are quite impressive for a handheld. The little flowers blow in the wind, there are little flying birds, the stained glass windows are lovely. On the other hand, there are many situations where you can't see what you're supposed to do, even when you spin the map. It's hard to tell what you can move and what you can't, where you can go. The design is lovely, but not always functional.
Another minor but annoying thing is that your characters are all teen boys. Surely they could have given you a female character to go box-pushing?
For me, the really shining part of this game is the movie that comes with it. It's a real animated short movie with a TON of funny scenes in it. Make sure that you watch it, from the main menu.
Recommended for puzzle fans, or rent it to see the movie at least!
Buy Frantix from Amazon.com


Editor's Picks Articles
Top Ten Articles
Previous Features
Site Map



Follow @lisavideogames
Tweet





Content copyright © 2022 by Lisa Shea. All rights reserved.
This content was written by Lisa Shea. If you wish to use this content in any manner, you need written permission. Contact Lisa Shea for details.