Goya & Wyeth Exhibit at MFA Boston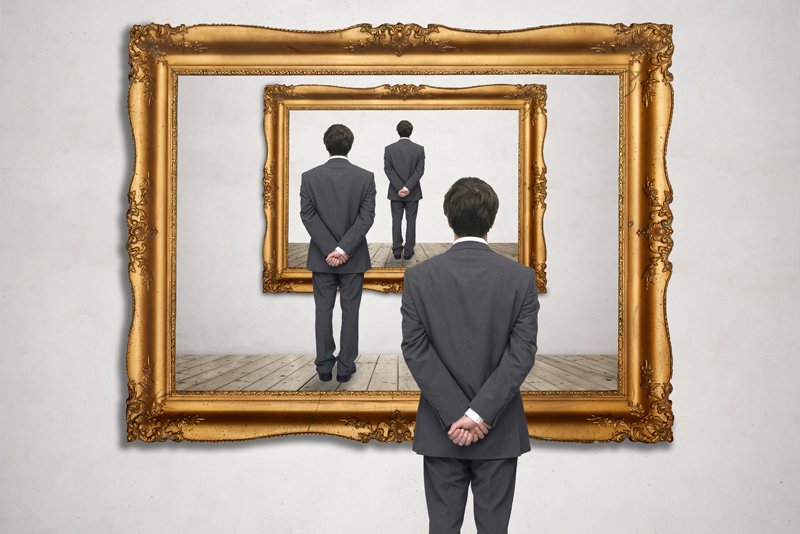 A Goya exhibit at the MFA Boston highlights paintings, drawings, and prints by the 19th c Spaniard. Also, American realist artist Jamie Wyeth exhibits some of his finest works. I'll discuss my impressions from my visit.

In the exhibit, "Goya: Order and Disorder" Francisco de Goya y Lucientes (1746-1828) succeeds Rembrandt (1606-166 9) in painting self portraits (selfies) for his training. As painter to four Spanish kings, Goya painted aristocrats, family, and friends in full length portraits. Goya was proficient in the commissioned portraits that we are familiar with.

One of these paintings is on loan from the Metropolitan Museum of Art, NY: "Manuel Osorio Manrique de Zuniga" (1788) which shows adorable four year old Manuel (child of the Count and Countess Altamira), three cats, a cage filled with finches, and a leashed magpie that carries the artist's business card.

As I am fond of Goya's portraits, I'll discuss another, on loan from the Hispanic Society of America, NY, "Maria del Pilar Teresa Cayetana" or "Portrait of the Duchess of Alba" (1797) who was the 13th Duchess of Alba.

The painting is also known as "The Black Duchess" since she had been recently widowed. Goya has written in the sand "Solo Goya" or "Only Goya." The duchess wears 2 gold rings with the inscriptions "Alba" and "Goya."

In 1799 Goya produced eighty prints, "Caprichos" or "inventions" or "fantasies" (as they have been called), and "Couples."
Perhaps one of his most famous "fantasies" is: "Sleep of Reason Produces Monsters" – a sleeping artist with bats.

In the last gallery of the exhibit is a print by Goya, "Seated Giant" (1818), an aquatint (first state) - an image depicting fear.
The giant sits on the edge of the earth, between day and night, as if suspended in space and time.

Goya went deaf due to illness in 1793 at age 47, his wife died in 1812, and in 1819 he fell ill once again. However, he continued to paint, draw, and continue printmaking.

Another exhibit at the MFA is that of Jamie Wyeth - son of Andrew Wyeth, grandson to N.C. Wyeth - who combines mediums in some paintings, and uses watercolor in others.

I did like his portrait of President John F. Kennedy (1967) but I found the portrait of his father Andrew Wyeth (1969) to be more personal and realistic in his execution of color in skin tone and technique of black on black.

As I am a huge fan of Andrew Wyeth, I found a few works which were reminiscent of his father's work (with great attention to detail):
"Brandywine Spiders" (1973), inspired by living at Point Lookout Farm in the Brandywine River Valley,
"Dragonflies" (1986), a watercolor with a goose and two dragonflies,
"Lime Bag" (1964), oil on board, which depicted the dark interior of a barn.

If you are planning a visit to Boston, be sure to see the "Goya" and "Jamie Wyeth" exhibits at the MFA - well worth the trip.

You can own a giclee print of "Don Manuel Osorio Manrique de Zuniga."


Related Articles
Editor's Picks Articles
Top Ten Articles
Previous Features
Site Map





Content copyright © 2023 by Camille Gizzarelli. All rights reserved.
This content was written by Camille Gizzarelli. If you wish to use this content in any manner, you need written permission. Contact Camille Gizzarelli for details.