Fashion That Covers Up the Bulge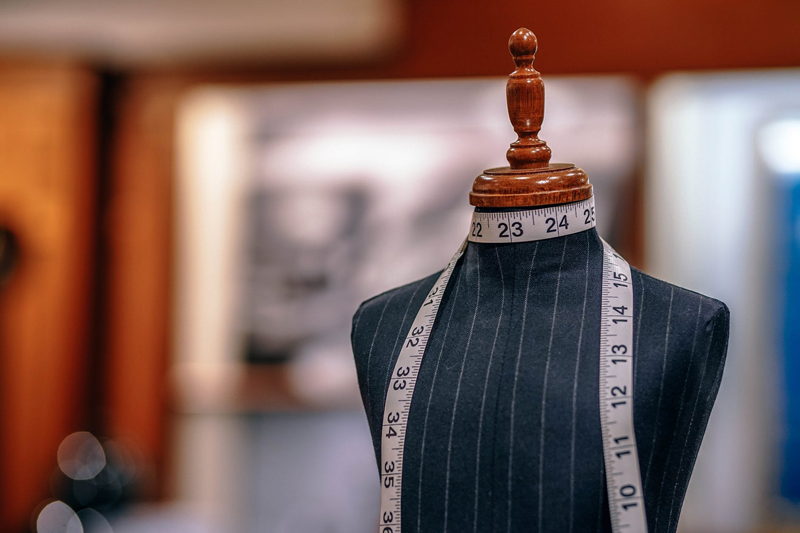 Fashion is in the air when summer comes around. Girls are swarming the malls for short shorts and two-piece dresses. But, having a belly can make it a drab. Whether they have gained a few pounds or recently had a baby, plenty of women agree that stomachs are the hardest things to conceal! They flap over jeans, poke out of tee shirts and expand silhouettes. The muffin top is a cute girl's nemesis. Why do they even exist? Abdominal fat can result from several factors: stress, overeating, improper diet, and/or insufficient water intake. While this is a lot to digest, there are stylish solutions that immediately cover up the bulge.

Off-the-shoulder tops are not only in trend, they camouflage the midsection seamlessly. Polyester is a great material to use because it has a way of flowing with elegance. Buy a frilly top with a cotton camisole to absorb sweat. Pair this with jeans or shorts for an upper casual look.

High waist jeans are another alternative. They tuck in the stomach without the need of a girdle. Wear them with a crop top that flares, averting attention from the waist. Longer shirts would do these bottoms a disservice by taking away their shape. High waist jeans function well on their own.

Shirt dresses follow the same stand-alone concept. Simply put them on and go. There are no added steps, as the piece is a no-brainer. It is literally an extended version of a shirt. The common length cuts off at the knee, giving multiple options of footwear. Converse sneakers, pumps, or sandals could be worn with the dresses for a different theme or occasion. Simple outfits are the most versatile.

No one wants to think too much about style in the summer, which is why rompers work best. They are multipurpose one-piece suits that cinch in the waist and flatter many body types. They create an hourglass shape for voluptuous and slender frames alike. Also, people wear rompers to the park, on the beach, at church and cafes. These one-pieces are a grown woman's dream.

There is no reason to panic in the summer time if your shape is not what you desire. Rome was not built in a day, which means that the pudge will not disappear overnight. But, do not fret. Continue exercising on that treadmill. Your day will come! In the meantime, free your mind and know that style can be manipulated to accentuate or minimize whatever you desire. Be fierce in how you look and work with what you've got!



Related Articles
Editor's Picks Articles
Top Ten Articles
Previous Features
Site Map





Content copyright © 2022 by LaTeisha Clément. All rights reserved.
This content was written by LaTeisha Clément. If you wish to use this content in any manner, you need written permission. Contact LaTeisha Clément for details.