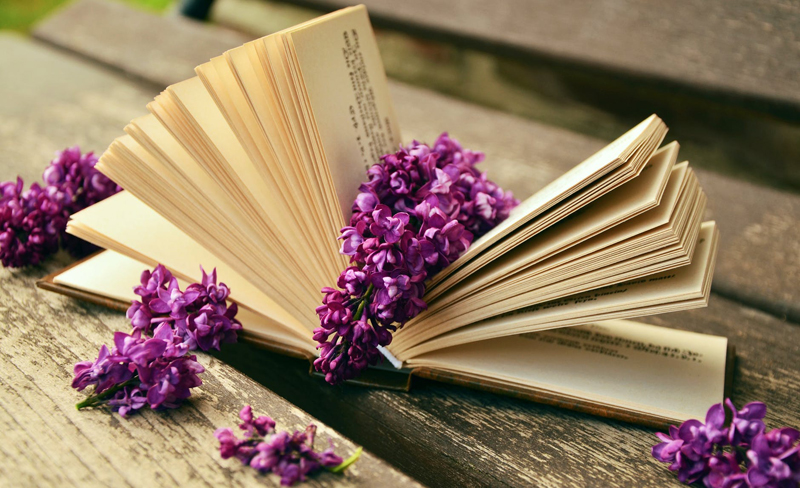 Soap operas have been a big part of American culture for years. I have fond memories of when I was little watching ABC soap operas with my mother and she would make me "tea" (it was actually watered down sugar free KoolAide because I wasn't allowed to have caffeine) and we would lounge on the couch for 2 hours a day. When I was offered a review copy of Lisa Rinna's book Starlit, I had to say yes!

If you have ever wondered what it may be like behind the scenes of a soap and what the lifestyle of a soap star may be like, Lisa Rinna of Days of Our Lives and Melrose Place gives us a glance. Starlit is a fictional depiction of Tally Jones and her close friends. We start reading Tally's story before she is rich and famous. She and her friends Mandy and Sandy are struggling acting students who study with the biggest jerk but most sough after teacher in the industry. When Tally gets her big break, her friends do as well: Mandy becomes an "adult" film star and Sandy gets a job with a high power Hollywood agent. We follow all three women through the book but the focus is on Tally who lands a role on a soap opera. Her life begins a whirlwind when people all over Hollywood begin to see the talent she has.

Of course, what Hollywood story wouldn't be complete without an awesome antagonist! We soon meet Susie Sheppard who becomes insanely jealous of Tally's success. Susie feels that she should be the only big dog in Tinseltown and puts her mind to bring Tally down anyway she can. There are some Susie moments that made my jaw hit the floor! But it is Hollywood so nothing should really be a surprise, right?

In interviews, Lisa Rinna has stated this book is fiction with hints of real things that have happened, only names have changed. Starlit is a very quick read (I read it over the course of 2 weekend days) but it is a great read. Rinna keeps the reader engaged through the novel. I do wish there was a little more to the story though. We start with Tally being hired as temporary staff at a large Hollywood party and she quickly gets to the top, has a short rollercoaster ride, then the book ends. However, if you have read any of my other reviews or know me personally, you know that I am disappointed about 95% of the time with the ending of any book I read. I am very happy to say I was not disappointed with the end to Tally, Mandy, and Sandy's story. I actually smiled at the end!





Related Articles
Editor's Picks Articles
Top Ten Articles
Previous Features
Site Map



Follow @womenslitbella
Tweet





Content copyright © 2023 by Jeanette Stingley. All rights reserved.
This content was written by Jeanette Stingley. If you wish to use this content in any manner, you need written permission. Contact Jeanette Stingley for details.