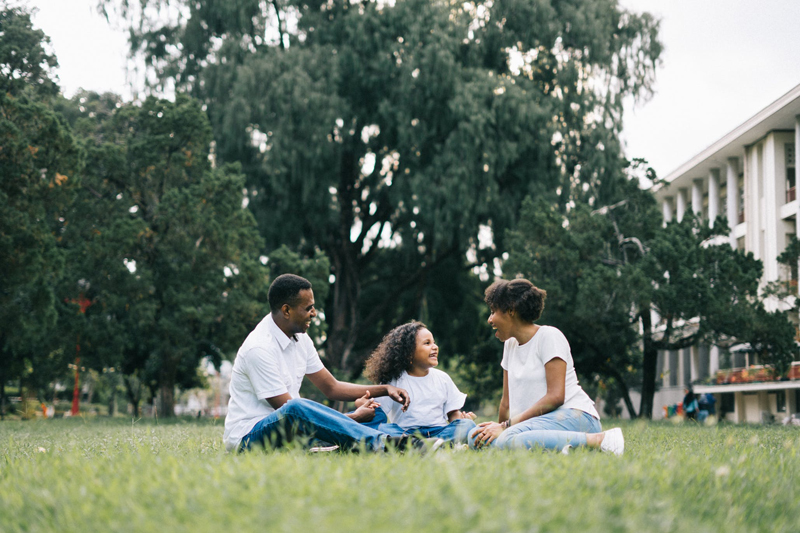 It will all work out. Everything you are going through right now. All the trials and tests. They will all work out for you're your good.

I sincerely pray that as you read, you will be left with hope. Because without hope, we cannot have faith. And without faith, we cannot believe.

How can I say everything will work out? Because God says so. However, we may not understand or see that it has worked out at the time we are experiencing such harsh trials. It may take days, months, even years for someone to look back on a situation, and see any good from it.

Some may ask, how does experiencing death, the loss of a loved one, produce something good? How does someone getting diagnosed with Cancer or Aids, possibly work out for their good? It's insane. And perhaps coming from the flesh part of our selves, the humanness of our mentality, it is insane, and illogical to think such a thing. Yet, when you look through the eyes of the Spirit, and allow God to bring you through these trials and tests, you will definitely find the good.

Once again, how can I possibly say this? Because I have experienced it. And just like you, or someone you know, I was thinking the same thing when death and sickness came knocking on the doors of those I love, and even my very own door; that there is no way any good will ever come from this suffering and pain. The pain and devastation were just too great at the time to understand the all consuming passion and comfort of God. I couldn't see it—not at first. But as time went on, I began to see the good and how it worked for my good, and not against me. Oh yes, the enemy of all man wanted me to believe that God had abandoned me. That He did not care. That everything that was happening was because I wasn't good enough, and that all that I've been taught was a lie! Those thoughts came; but I knew they were not mine, because I have a history with God, and I knew despite the emotional roller coaster I was on, that God would show me the silver lining. Even if I didn't recognize it at first…I would eventually.

During the time death visited, it was a crushing blow to the heart. Yet something beautiful occurred. Family that had not seen one another in years, reconnected. Family ties were strengthened. A family was able to draw together and give comfort to one another. A family was restored.

When sickness and disease visited, knowledge was gained. Foundations to help others were formed. Compassion for others were developed. Understanding was expanded. And more people have been helped, their hearts touched, because of someone else's affliction. And maybe, just maybe, a step closer to a cure was made.

It's not always easy to see that silver lining or the rainbow after the storm. But I promise you, it is there waiting for us to receive it and embrace what we can…from what we have gone through. Make no mistake, you are never alone. Even when you think you are, God is right there with you. Even if you don't want to talk or listen, God is a patient God, and He will wait for you.

Romans 8:28 "And we know that all things work together for good to them that love God, to them who are the called according to his purpose." (KJV)

The Holidays can be a very difficult time for many people. Whether it's the loss of a loved one, or the loss of a job, or the lack of finances; somebody, somewhere is suffering, and they need to know that they are not alone. That they can make it. That there is a brighter day. Perhaps you are someone's brighter day. Maybe you can speak a word of encouragement, or lend an ear to someone who just needs someone to listen.

As we celebrate this holiday season, let us remember to give thanks for all things. Even those tough things, those trials and tests. Because often, it is those tests and trials that strengthen us, and make us who we are.

I pray that this week finds you blessed and prospering in every area of your life. May you find increase in good health, wisdom in your spiritual walk, peace in your mental, loyalty in your social, stability in your emotional, and grand increase in your finances. God Bless.




Related Articles
Editor's Picks Articles
Top Ten Articles
Previous Features
Site Map





Content copyright © 2023 by Ruthe McDonald. All rights reserved.
This content was written by Ruthe McDonald. If you wish to use this content in any manner, you need written permission. Contact Ruthe McDonald for details.