Review of SINGLE CROCHET from A to Z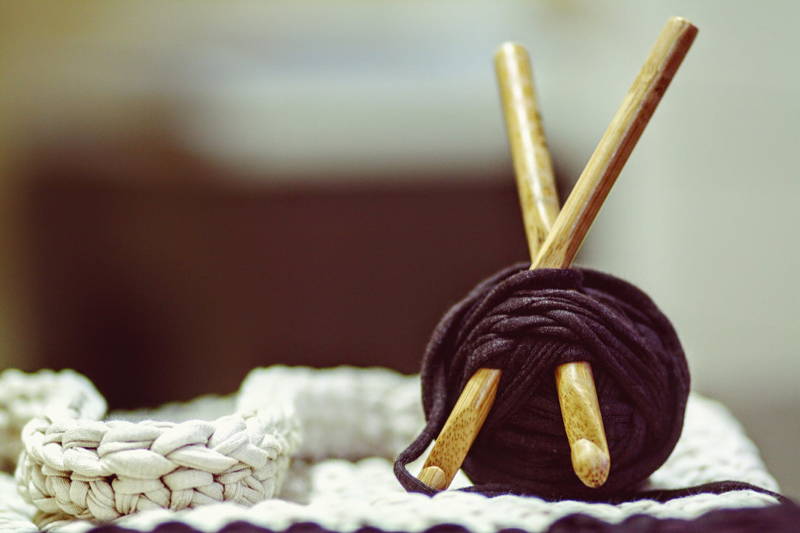 At first glance, of the cover, this book-produced by Annie's Attic-entrances on with the beautiful blocks that are crocheted together into a beautiful afghan. Although these patterns are marked mostly for intermediate crocheter, I found that even an experienced crocheter might have some difficulty attempting to understand the instructions.

And, although the books says there are '26 fun & fabulous blocks!', I've found that there are at least two blocks that are done in the same manner; even though they have different names. Both of these blocks are done in the tapestry crochet manner of carrying (or working over) one or more threads so a specific color can be pulled from the mass and traded with the working thread to produce a stitch with another color. If you're unfamiliar with Tapestry crochet, you can find simple instructions and free patterns by Carol Ventura (AKA: The Tapestry Queen-as I like to call her) at www.tapestrycrochet.com

I do love how Ms Carter has implemented various pattern stitches into these blocks. The very first one is 'A is for Ambidextrous Block'. This block not only utilizes cross stitching, it also calls for left-handed work. If you are right-handed you can find a left-handed friend, who crochets, maybe you can ask them to crochet every other row for you. Either that, or you must fumble through teaching yourself the awkwardness of handling the hook in the left hand and convincing your brain to work backwards from what you've learned and done all of your crocheting life. And, vice versa if you are left-handed.

As for the cross stitching, the author doesn't expect that everybody knows how to do this manner of needle stitching. So, she's included a diagram of how to make a cross stitch. Unfortunately, there's no explanation on where to insert the needle (what makes up the 'square' to work in) or whether the needle is inserted from the top or the bottom at each point that is numbered. Nor, is there an explanation about how all thread on the bottom layer are done in one direction and all thread worked on top are done in the opposite direction. One might want to do a bit of reading on beginner cross stitch before attempting this pattern. Personally, this basic pattern is not one that I'd use for cross stitching on because the insertion points are not perfect squares; thus, not allowing for perfect cross stitches.

I'm so glad that Ms Carter included a block with beading. It's really done well. Although I would have liked to see all of the beads facing the same way (which would require the bead being pulled into place at a different point), I do like the difference that is displayed with the variation. The advantage of seeing the beads place both horizontally and vertically is that I can picture many possibilities of creating pictures with beads.

If you purchase this book, be sure to do the Illusion pattern (named X-ray block; by Bendy). It's the same pattern that you find by the original author in the knit version, using an egg in the pattern. But, it certainly gives an idea of how to create other patterns for the advanced crochet designer.

Single Crochet from A to Z does have a stitch guide in the back, with an abbreviations guide. I found that the sc dec, hdc dec, and the dc dec could be a bit confusing. But, the easy crocheter should already have an understanding of how to dec over two stitches, so a multiple dec should be easy to figure out.

This book is one that is sold at my sister's yarn shop. I have the choice of which book I want to use or not use.


Related Articles
Editor's Picks Articles
Top Ten Articles
Previous Features
Site Map





Content copyright © 2023 by Beverly Elrod. All rights reserved.
This content was written by Beverly Elrod. If you wish to use this content in any manner, you need written permission. Contact Holly Messenger Aamot for details.