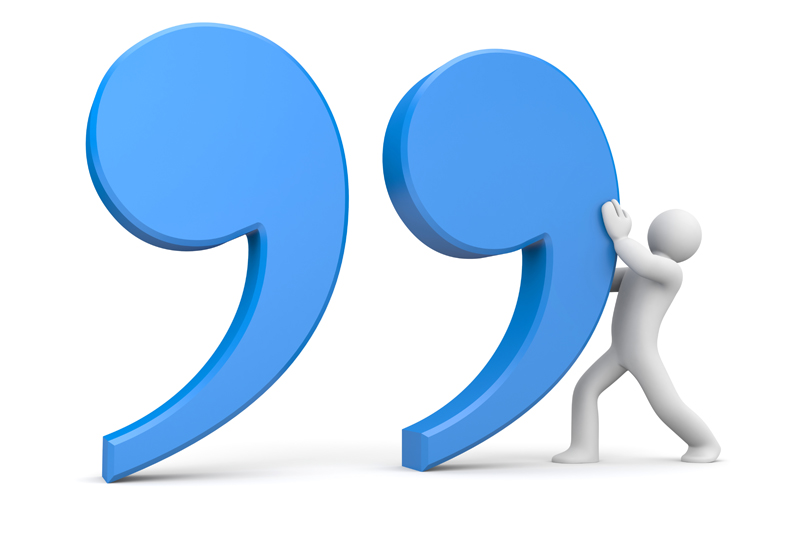 A recent search on the BellaOnline 'quotations' site was 'persistence'. I gathered that people were looking for quotes about persistence, or how to be persistent. I found it interesting seeing as my last article was based on the idea of thought power and how our own minds can help us achieve things if we think positively in times of stress or when we are under pressure.

I believe that a part of this idea of thought power could be persistence. Persistence can be viewed negatively as it comes with the schema of someone pushing to do something that maybe they have been denied. But aside from the negative aspects that seem to surround this word, I believe persistence comes from within our minds too. It comes from the drive within someone to achieve what they want to and more importantly, is highly associated with the idea of not giving up. I thought I would try and find quotes that associate persistence with these qualities - of success and optimism.

Persistent people begin their success where others end in failure.
Edward Eggleston

To succeed, one must be creative and persistent.
John H. Johnson

These quotes all view persistence as something that is vital in achieving what you want to do, they begin to draw parallels between persistence and success. However, although I don't believe that persistence should always be viewed negatively, it is wrong to think that by having this quality, we will achieve success. I think persistence is a gateway into moving forward and trying to achieve, however in other senses, when we push ourselves to do something, we might not always get the results we hoped.

Achievement is not always success, while reputed failure often is. It is honest endeavor, persistent effort to do the best possible under any and all circumstances.
Orison Swett Marden

This quote by Marden I think is a quote that makes you think. Although this quote is not trying to define persistence and not based solely around this concept, it brings in the idea of persistence as part of achieving something. It explains that achievement is more about having the persistent effort to try and do something even though it might not end up in success. This is how the idea leads back to 'thought power'. It is more to do with having the motivation and drive in you to try and change something rather than sitting around and waiting for it to happen.

Persistence shows enthusiasm.



Related Articles
Editor's Picks Articles
Top Ten Articles
Previous Features
Site Map





Content copyright © 2023 by Amy Packham. All rights reserved.
This content was written by Amy Packham. If you wish to use this content in any manner, you need written permission. Contact Nicole Cardillo for details.