A Survivor Story For COPD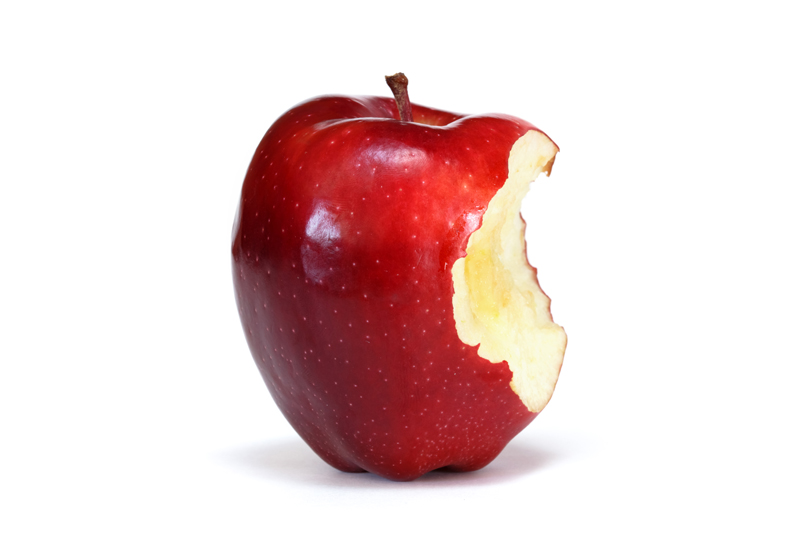 Mr. Webster, has had an amazing life, he has been a Newspaper Reporter in England, a Policeman in Malaya, an instructor for the Malayan and Hong Kong Air Force, a Publications Manager in Canada, and if that's not impressive in itself, Mr., Webster, as also been a script Writer in Hollywood and a Show Producer all over the United States. Some of his work includes well-known comedies shows and documenters. Today at age 77 one of Mr. Webster greatest accomplishments is in his book, titled " It Takes Your Breath Away- a survivor's guide to COPD".
Chronic Obstructive Pulmonary Disease (COPD) puts thousands in the hospital every year and in four years will have taken the lives of 25% of them. In Mr. Webster's book he tells how he did it against all odds surviving COPD for 30 years (an almost unbelievable length of time to survive this disease) and how you can too. Mr. Webster is here today to give encouragement and his first hand knowledge of this silent disease.
Victoria:
Mr. Webster, What does terminal COPD mean, and what doesn't it mean?
Mr. Webster:
It doesn't mean the end of your life, that's for sure. It merely means that there's no cure. But neither is there a cure for a lost leg or arm, but there are lots of things to improve the quality of life and so it s with COPD
Victoria:
What are the things that doctors don't tell a patient?
Mr. Webster:
They hardly ever tell the patient that they can improve the quality of their life. They feel their job is to treat the disease, not to rehabilitate the patient. And that applies to a lot of other diseases or conditions too. Until recently Retirement Homes treated their patients with kindness when the reality was that they need PHYSICAL activity if they want any quality of life. Today we find patients of 70 years of age and older, who were bedridden, and are now active happy people thanks to Physical Rehabilitation. The same applies to COPD patients. But what they need is not just the Rehab, but places where they can work out AFTER the rehab.
Victoria:
How can you use less oxygen and yet do more?
Mr. Webster:
Every move you make causes an Oxygen demand, from getting a glass of water to answering the telephone. Someone in poor physical shape gets exhausted doing little or nothing, thanks to these consistent tiny demands all day. If they built up their muscle strength just a little, they would find that they were less exhausted because stronger muscles use less oxygen than weak one.
Victoria:
How can you build a better lung?
Mr. Webster:
There are all sorts of little devices that are available, and a lot of people have even tried the mouth organ with great success. But the best way is to develop and alternative lung, which is called "Belly Breathing" or "Pursed Lip Breathing." Basically it means using your tummy muscles to breath. You purse your lips and pull your tummy in. This pushes the air out of you lungs and makes room for more air. If you practice this every day, very soon you find that you are breathing much better.
Victoria:
What are the foods that help you breath?
Mr. Webster:
I really didn't change my diet, apart from cutting back on fats and sweets. But digestion takes an enormous Oxygen demand so you are much better off eating five or six small meals a day; which gets rid of the strain. And NEVER EVER eat after 3 hours before you go to bed.
Victoria:
Is living with pets possible?
Mr. Webster:
Doctors and Nurses have a horror of pets, citing cat hair, dog dander etc., yet I know of hundreds of COPD Patients that co-exist with their pets on a daily basis.
Victoria:
How can your home kill you?
Mr. Webster:
Initially, most homes are a closed environment and we are using the same air over and over. If we have mold, dust or chemicals in that atmosphere it can do you nothing but harm. Mold is what gave me my COPD and that almost killed, so I know from first hand experience what a home can do to you. Plus new furniture has all sorts of chemical vapors issuing from it as does new carpeting. Keep your home as dust free as possible and use a HEPA type vacuum Cleaner.
Victoria:
Who do you recommend reads your book?
Mr. Webster:
Obviously patients with Asthma, Bronchitis or Emphysema, but also their family and caregivers. Definitely Doctors and nurses - it is unbelievable how so many have so little knowledge of COPD.
Victoria:
Mr. Webster, thank you, for sharing this important information.
Mr. Webster is an author who truly understands what living with COPD means; he knows the anxiety, fear, or depression a person might feel and wants to help. In his book he explains what COPD can do to your life and how you can fight back.
"It Takes Your Breath Away"
Mr. Webster, and his wife wanted to keep the price of the book as low as possible so that "as many people as possible could afford its 200 plus pages of vital information on Lung disease".
You Should Also Read:
How It Begins The Onset Of COPD
COPD


Related Articles
Editor's Picks Articles
Top Ten Articles
Previous Features
Site Map





Content copyright © 2022 by Victoria Abreo. All rights reserved.
This content was written by Victoria Abreo. If you wish to use this content in any manner, you need written permission. Contact Victoria Abreo for details.