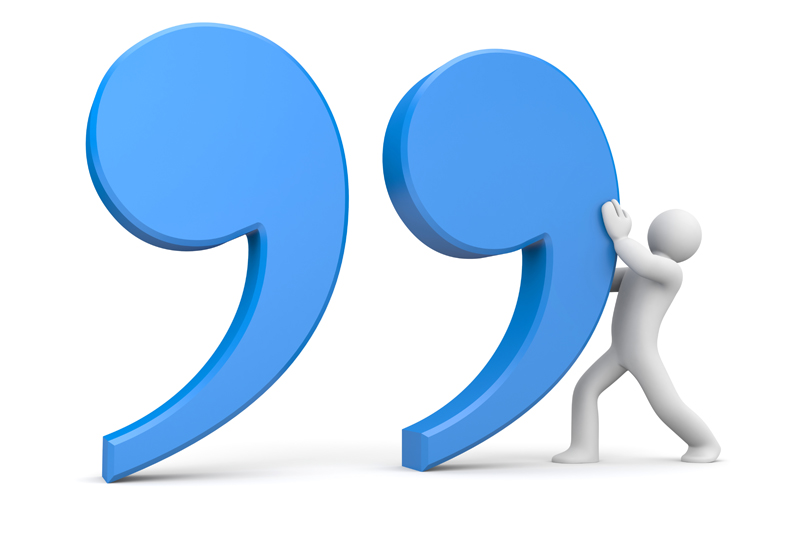 It is that time of year when everyone is beginning to book their summer holidays and those that are not, are insanely jealous. We have been in winter too long, worn too many coats, and not seen the hot sun in a long time. We are coming towards the end of the academic year if we are still in education, and waiting for that time that we don't have lessons every day.

For me, I am one of those people who have witnessed many other people around me booking their summer holidays but I myself am yet to book. It's all very well saying 'I will go on holiday in the summer' but when it is not booked and when we cannot count down the days until we can enjoy this sunshine, it is just not the same.

I was wondering why summer is a time when people tend to smile rather than frown. A Swedish proverb stated:

"~ A life without love is like a year without summer. ~

But why is summer so important? Maybe we should stop asking why, and just enjoy everyone's happiness in the sunshine.

"One summer night, out on a flat headland, all but surrounded by the waters of the bay, the horizons were remote and distant rims on the edge of space."
-- Rachel Carson

"People don't notice whether it's winter or summer when they're happy."
-- Anton Chekhov

"Oh, the summer night, Has a smile of light, And she sits on a sapphire throne."
-- Barry Cornwall

"All your renown is like the summer flower that blooms and dies; because the sunny glow which brings it forth, soon slays with parching power."
--Alighieri Dante

"People take pictures of the Summer, just in case someone thought they had missed it, and to proved that it really existed."
-- Ray Davies

"It is a good rule never to see or talk to the man whose words have wrung your heart, or helped it, just as it is wise not to look down too clvosely at the luminous glow which sometimes shines on your path on a summer night, if you would not see the ugly worm below."
-- Rebecca H. Davis

"A perfect summer day is when the sun is shining, the breeze is blowing, the birds are singing, and the lawn mower is broken."
-- James Dent

Here are some of the quotes I found reflecting summer and the way people see it, and think about it.

But one of the quotes I found made me think a lot...

~ People don't notice whether it's winter or summer when they're happy. ~
Anton Chekhov

Is it really summer, the sun, the holidays that makes us happy or is that when we are happy, we notice it in the summer?


The countdown to summer begins!



Related Articles
Editor's Picks Articles
Top Ten Articles
Previous Features
Site Map





Content copyright © 2021 by Amy Packham. All rights reserved.
This content was written by Amy Packham. If you wish to use this content in any manner, you need written permission. Contact Nicole Cardillo for details.