Gustav Klimt – His Golden Phase in Art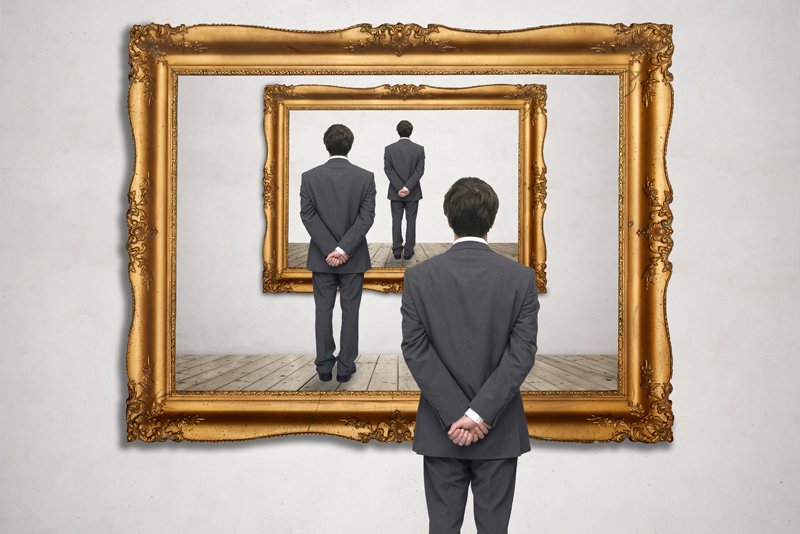 In the 20th century, artist Gustav Klimt would be inspired by: Italian mosaics, Byzantine art, and Sigmund Freud. I will discuss his paintings of Adele Bloch-Bauer and others.

Klimt's art has been described as Art Nouveau, but also influenced by the organic forms of the Arts & Crafts movement (1860-1910). The Italian mosaics he witnessed in Venice and Ravenna would help create the intricate tapestries in his art.

The artist's Golden Phase would occur between 1899 and 1910. During this time he would paint "The Kiss" (1907-1908). Measuring 180 X 180 cm (a perfect square), this painting would become his best known – because of its sensuality. It resides at the Belvedere Palace, Vienna.

Another of Klimt's paintings during this phase is "Hope II" (1907-1908), executed in oil, gold, and platinum. The subject is a pregnant woman (a rarity in art), a scull, and three women at her feet. The meaning of the painting was perhaps derived from Sigmund Freud's book, "Interpretations of Dreams" (1870s-1900).

On a recent visit to MOMA in NYC, I was pleased to see Klimt's "Hope II."
If you are planning a visit, be sure to check their website to see if it is on view.

The "Gilded Age" in the US took place 1870-1900. At this time in Austria, Adele Bloch-Bauer's husband Ferdinand was an industrialist who commissioned Klimt to paint his wife's portrait, meant as a gift to her parents for their anniversary.

Voila! The painting, "Adele Bloch-Bauer I" was created in 1907, the final work in Klimt's golden phase. It was executed in oil, silver, and gold on canvas. This painting was seized by the Nazis during WWII, but in 2006 was restituted to the heirs of Adele & Ferdinand Bloch-Bauer by the Republic of Austria. Purchased by American Ronald Lauder for US$135m, it became the cornerstone of his art collection at the Neue Galerie in Manhattan.

On my way to the Metropolitan Museum of Art I walked past the Neue Galerie.
I hope to visit there on another trip to NYC.

Klimt painted Adele Bloch-Bauer not once, but twice. In 1912, "Adele Bloch-Bauer II" was painted as oil on canvas. It would sell for US$88m in 2006. It now resides in a private collection.

The beauty of Klimt's art, as many other artists' works, is best seen in person. Only then will you truly be amazed by the meticulous execution of his use of gold interspersed with color.

You can own a giclee print of "Adele Bloch-Bauer I."


Related Articles
Editor's Picks Articles
Top Ten Articles
Previous Features
Site Map





Content copyright © 2022 by Camille Gizzarelli. All rights reserved.
This content was written by Camille Gizzarelli. If you wish to use this content in any manner, you need written permission. Contact Camille Gizzarelli for details.