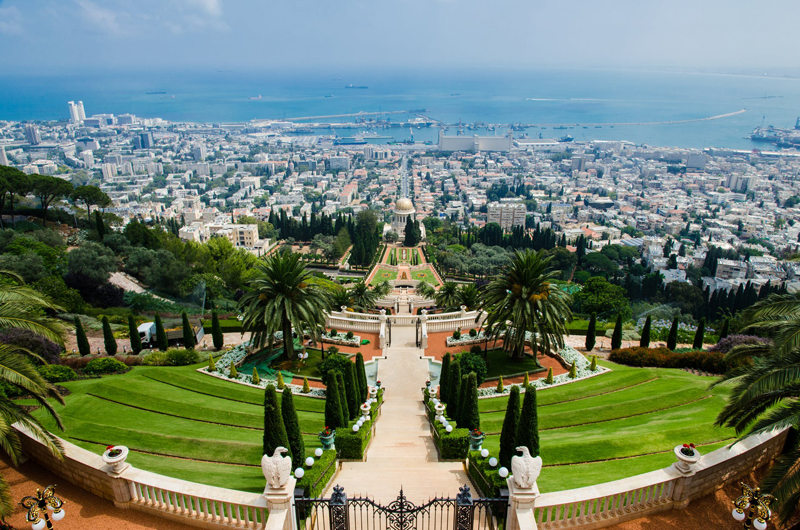 Mother's Day is celebrated in the USA tomorrow, the second Sunday in May. I have been particularly lucky in the mothers who have been part of my life, both biological and by marriage, as well as by friendship over the years.

Being a mother has challenges that never occurred to me until after I inherited three children with my new husband. Three more children with second husband 25 years later, plus one I birthed myself, not to mention fosters and others in looser arrangements, have furthered my education!

As a Bahá'í, I have access to a rich source of guidance and encouragement. Bahá'u'lláh, Prophet/Founder of the Bahá'í Faith, emphasized the family unit as the primary building block of a peaceful and productive world--the Kingdom of God on Earth as prophesied.

In fact, the importance of mothers is critical. Education will help, and mothers are where it begins, according to 'Abdu'l-Bahá, the Son of Bahá'u'lláh. "In former times it was considered wiser that woman should not know how to read or write; she should occupy herself only with drudgery. She was very ignorant. Bahá'u'lláh declares the education of woman to be of more importance than that of man. If the mother be ignorant, even if the father have great knowledge, the child's education will be at fault, for education begins with the milk. A child at the breast is like a tender branch that the gardener can train as he wills." - Divine Philosophy, p. 86

Further, "If the mother is educated then her children will be well taught. When the mother is wise, then will the children be led into the path of wisdom. If the mother be religious she will show her children how they should love God. If the mother is moral she guides her little ones into the ways of uprightness. It is clear therefore that the future generation depends on the mothers of today. Is not this a vital responsibility for the woman? Does she not require every possible advantage to equip her for such a task? Therefore, surely, God is not pleased that so important an instrument as woman should suffer from want of training in order to attain the perfections desirable and necessary for her great life's work! Divine Justice demands that the rights of both sexes should be equally respected since neither is superior to the other in the eyes of Heaven. Dignity before God depends, not on sex, but on purity and luminosity of heart. Human virtues belong equally to all!" Paris Talks, p. 162

The mothers in my life have been very wise, and often self educated. My birth mother wanted to be a doctor, but had to settle for being a nurse because women in the 1930s were not encouraged to aspire beyond certain 'women's occupations.' My first mother-in-law was both a writer and legal adviser, but not allowed to be either an author or a lawyer, because she was poor, female and Native American. And my second husband's mother dreamed of being an international journalist in 1940.

These women shaped my life and encouraged me to strive beyond conventional limitations, as I am endeavoring to support my own daughters' dreams.

Let's change the world together! Happy Mother's Day!



Related Articles
Editor's Picks Articles
Top Ten Articles
Previous Features
Site Map





Content copyright © 2023 by Cheryll Schuette. All rights reserved.
This content was written by Cheryll Schuette. If you wish to use this content in any manner, you need written permission. Contact Cheryll Schuette for details.