Tamales - Comfort Food Southwestern Style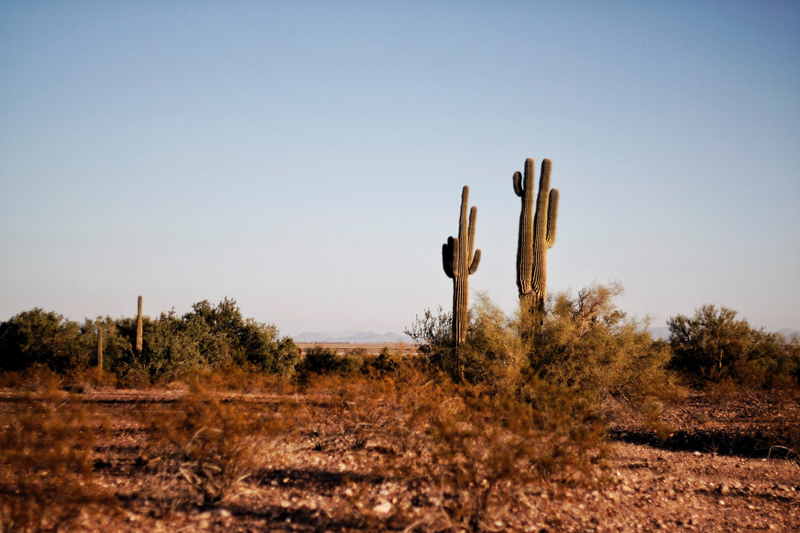 Pronounced te (the e is pronounced like the e in menu) mah (pronounced like ma for mother) le (this is pronounce like the Hawaiian lei)
Tamales are not an everyday dish. They are time consuming to make. The ingredients are like a cornmeal pudding with many flavor variations. Little purses made with corn husks surround the filling, making each one a special delicious present.
Tamale making is an all day affair. Usually, all the women in a family will get together to make huge batches. Christmas is big for tamales; many families have them for a special treat. Tamale making is also a talent. These little leaf- wrapped confections might be filled with spicy meats, cheese and peppers or sweat things like raisins or coconut. The ingredients are sometimes a family secret, making them seem like forbidden fruit.
The tamales are steamed slowly. The damp corn husks are used to protect the contents and they also add flavor.
The contents of tamales are two fold:
They must contain a moist pasty like base made of corn. This base is called masa which is also used to make tortillas. The corn is first soaked in limewater then rinsed and ground. The corn is ground commercially now, but in earlier days it was hand ground in a matate.?? Every grocery store in the southwest has masa on its shelves, to the great delight of the tamale makers. Sometimes blue corn masa is used, which gives a slightly different flavor to the meal.
All great Mexican cooking includes lard. Tamales are no exception. Lard is what holds the mixture together, and you won't find great tasting tamales unless they have lard in the ingredients list.
The fillings are what give each family's tamales their distinct flavor.
Green Chilies are a favorite among the gringos. The chilies are not hot, and the cheese that is used is like creamy mozzarella. These are often served with a green chili sauce or gravy. Tamales are usually served without the corn husk wrapper, with the sauce ladled on. The meal is complete with refried beans and possibly a rice dish or tortillas.
Spicy meat fillings are not for the faint of heart. Usually a chicken or pork filling is spiced with red chilies of some sort. You would be wise to stay away from anything with a habanero chili involved. It is extremely hot. Most of the red spicy sauces and meat fillings are medium hot and very flavorful.
Sweet fruit, nuts and brown sugar make up desert tamales. These are very popular during the holidays. When you are having a southwest meal, include these on the dessert menu. It may sound odd to have sweets in a cornmeal wrapper, but it is a local tradition that goes back centuries.
Tamales with the wrappers
Tamale Corn Husk Wrappers
Tamales searved with Red Sauce, Refried Pinto Beans and Sour-cream. YUM!!


Related Articles
Editor's Picks Articles
Top Ten Articles
Previous Features
Site Map





Content copyright © 2023 by Debra Conrad. All rights reserved.
This content was written by Debra Conrad. If you wish to use this content in any manner, you need written permission. Contact BellaOnline Administration for details.