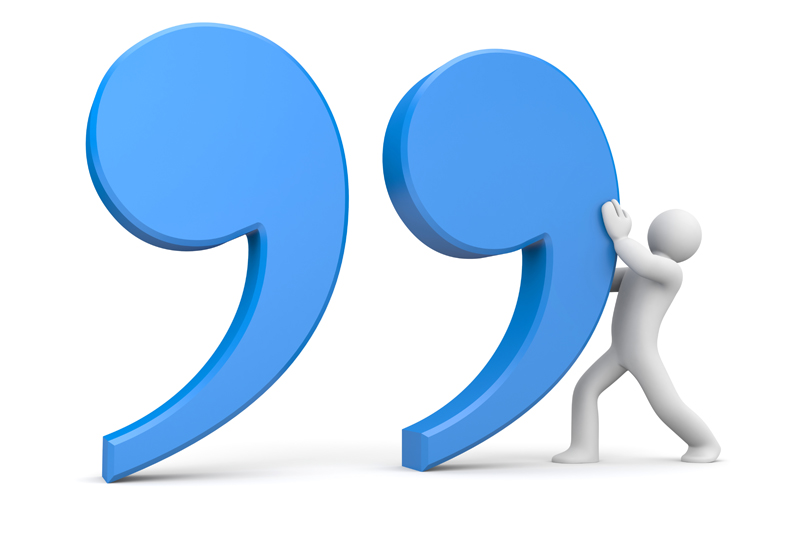 ---
20 KEYS TO A HAPPY LIFE
---
Compliment 3 people everyday!
Watch a sunrise
Be the first to say "hello"
Treat everyone as you want to be treated
Live beneath your means
Forget the Joneses
Never give up on anybody ~ miracles happen!
Remember someone's name
Be kinder than you have to be
Wish not for things, but for wisdom and courage
Be tough-minded, but tender hearted
Don't forget that a person's greatest emotional need is to feel appreciated
Keep your promises
Leave everything better than you found it
Show cheerfulness even when you don't feel it
Remember that winners do what losers don't want to do
Remember that overnight success usually takes 15 years
When you arrive at your job in the morning, let the first thing you say brighten everyone's day
Don't rain on other people's parades
Don't waste an opportunity to tell someone you love them!
~~ Author Unknown ~~
Happy
---
HAPPINESS IS...
---
taking in all the wonders of life --
its joys,
its sorrows,
its sunshine,
its smiles --
learning from the experiences each one brings you,
and then, from a caring heart,
giving them all away again.
~~ Author Unknown ~~
---
WHAT WILL MY REWARD BE?
---
One day a fisherman was lying on a beautiful beach, with his fishing pole propped up in the sand and his solitary line cast out into the sparkling blue surf. He was enjoying the warmth of the afternoon sun and the prospect of catching a fish.

About that time, a businessman came walking down the beach, trying to relieve some of the stress of his workday. He noticed the fisherman sitting on the beach and decided to find out why this fisherman was fishing instead of working harder to make a living for himself and his family. "You aren't going to catch many fish that way," said the businessman to the fisherman. "You should be working rather than lying on the beach!"

The fisherman looked up at the businessman, smiled and replied, "And what will my reward be?" "Well, you can get bigger nets and catch more fish!" was the businessman's answer. "And then what will my reward be?" asked the fisherman, still smiling. The businessman replied, "You will make money and you'll be able to buy a boat, which will then result in larger catches of fish!" "And then what will my reward be?" asked the fisherman again. The businessman was beginning to get a little irritated with the fisherman's questions. "You can buy a bigger boat, and hire some people to work for you!" he said.

"And then what will my reward be?" repeated the fisherman. The businessman was getting angry. "Don't you understand? You can build up a fleet of fishing boats, sail all over the world, and let all your employees catch fish for you!" Once again the fisherman asked, "And then what will my reward be?" The businessman was red with rage and shouted at the fisherman, "Don't you understand that you can become so rich that you will never have to work for your living again! You can spend all the rest of your days sitting on this beach, looking at the sunset. You won't have a care in the world!"

The fisherman, still smiling, looked up and said, "And what do you think I'm doing right now?"
~~ Author Unknown ~~
Laptop Batteries
Mountain Path
You Should Also Read:
Happy Poems
Happiness Quotations
Special Poetry


Related Articles
Editor's Picks Articles
Top Ten Articles
Previous Features
Site Map





Content copyright © 2019 by Danielle Hollister. All rights reserved.
This content was written by Danielle Hollister. If you wish to use this content in any manner, you need written permission. Contact Nicole Cardillo for details.