Book Review - The Price of Stones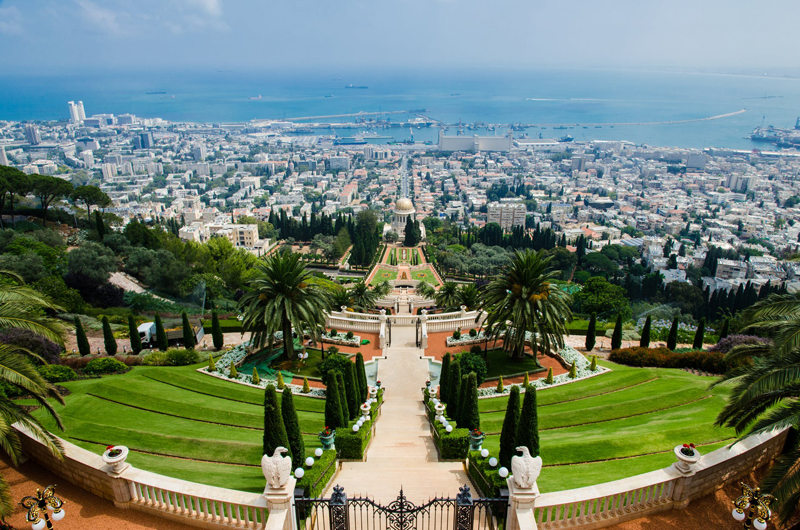 I was browsing the new books display at my library not long ago and came across one of those gems you rarely find on purpose: Twesigye Jackson Kaguri's story,
The Price of Stones: Building a School for My Village.
Let me begin by saying, "I love this book!" Not because it is a best seller, or Nobel Prize literature, but because it's one of those really great reads that brighten my day. The authors are consummate storytellers -- and the story comes straight from the heart. Interspersed with the unfolding drama of the project are autobiographical sketches that bring the author and his world to life. Just delicious little nuggets that make it very readable and more than another documentary.
Jackson returns as a college graduate and a successful man to his village in the beautiful but isolated foothills of Western Uganda. His country, like most of sub-Saharan Africa, is ravaged by the AIDS epidemic, and it has taken a toll in his village and even in his family.
Especially hard hit are the increasing numbers of orphans, who lack even the basic necessities, let alone the cost of schooling. Elementary education in Uganda is compulsory and relatively inexpensive, but well beyond reach of many families in rural areas. Because he had family, he was able to succeed, which makes Jackson acutely aware that children without families to support their schooling will never be able to better themselves.
He decides they need a school that would be free for them, but nobody believes it possible (or, sometimes, even necessary), and government funding isn't forthcoming, either. Jackson accepts that he must be the one to build them a school -- one that provides a daily meal and clean water, and eventually, even medical care.
But this isn't a one-man operation. Therein lies the real strength of this story: Twesigye Jackson Kaguri has a talent for instilling confidence in the impossible and energizing others to make it happen. He isn't independently wealthy and 'giving back' to his community. Nor are most of the school supporters. Jackson inspires hope that even the least among us can have a part in something bigger -- something that can change the world.
We can, in fact, change the world, one heart at a time. Jackson doesn't try to go it alone. One man, with a wife and baby, living half the world away, simply cannot. He calls upon every source of personal and financial support: family, village, coworkers, church members, old schoolmates, service clubs, international agencies and philanthropic organizations. He gets everyone he can reach involved. (See link below for an excellent example of one of his speeches: "Who is my neighbor?)
What inspires me about this story is exactly this: one person's dream can come to fruition when (and possibly only when) it becomes a community goal. Never mind that the community might just, these days, be geographically diverse!
People are not "an army of one" by nature. We are a human family. As a species we have survived this long precisely because those who learned to cooperate lived to see another day. I'll go so far as to state that it is human nature to collaborate, NOT to compete as individuals, for survival. But since I am often rather easily overwhelmed by the "Can't fight city hall," "Can't fight human nature" myths, a book like this really recharges my batteries. It reaffirms that dreams can be achieved -- with enough sacrifice, hard work, and a little help from our friends.
Don't wait to see it lying on a friend's coffee table. Request it from your library. (If they don't own a copy, they should!) Or pick up a copy at your favorite bookstore, because I bet you will be emailing stories from it to friends and reading passages to family.
And if you would like to be a part of Nyaka AIDS Orphans School, see the link below to their website, or contact: Nyaka AIDS Orphans Project, P.O. Box 339, East Lansing, MI 48826; +1 (517)899-0107
Here's the Amazon link...
You Should Also Read:
Nyaka AIDS Orphans School (Offsite Link)
Who Is My Neighbor
UNAIDS Organization (Offsite Link)


Related Articles
Editor's Picks Articles
Top Ten Articles
Previous Features
Site Map





Content copyright © 2023 by Cheryll Schuette. All rights reserved.
This content was written by Cheryll Schuette. If you wish to use this content in any manner, you need written permission. Contact Cheryll Schuette for details.