A Little Boy's Words of Wisdom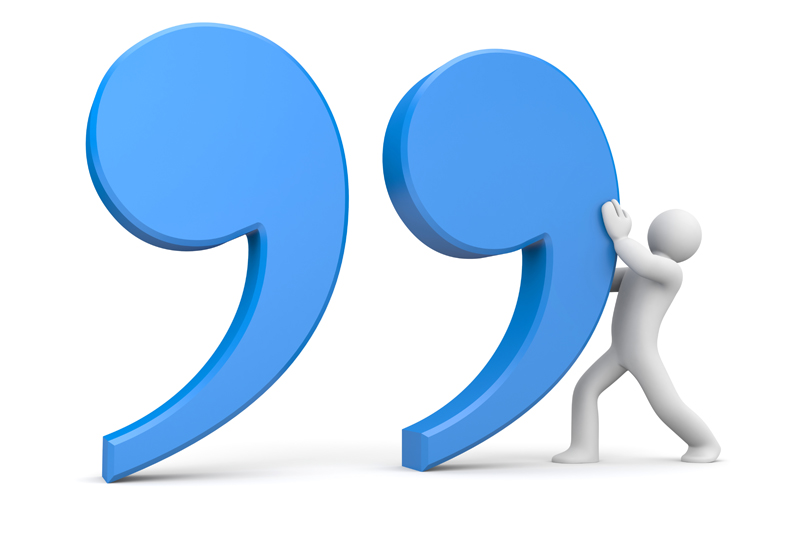 ---
A LITTLE BOY'S WORDS OF WISDOM
---
He was just a little boy, on a week's first day.
He was wandering home from Sunday School,
and dawdling on the way.
He scuffed his shoes into the grass;
he found a caterpillar.
He found a fluffy milkweed pod,
and blew out all the filler".
A bird's nest in a tree overhead,
so wisely placed on high,
was just another wonder that caught his eager eye.
A neighbor watched his zig zag course,
and hailed him from the lawn,
asked him where he'd been that day
and what was going on.
" I've been to Bible School,"
he said and turned apiece of sod.
He picked up a wiggly worm replying,
"I've learned a lot of God."
"M'm very fine way," the neighbor said,
"for a boy to spend his time."
"If you'll tell me where God is,
I'll give you a brand new dime."
Quick as a flash the answer came!
Nor were his accents faint
"I'll give you a dollar, Mister,
if you can tell me where God ain't."
~~ Author Unknown ~~
Bacio
---
THE NEVER ENDING CALL
---
The boy walked along the ocean shore... trying not to stray.
He looked up to his Father saying "Dad I want to play."
His Father looked upon him, with love showing in his eyes.
"Do what you want to, my son... but do not leave my side."
"I would never leave you daddy, I love you way too much."
But the boy took a step away, out of his fathers range of touch.
He walked through the surf, The waves tickling one toe.
"If I take one more step in... " he thought "Father will never know."
His father called out to him, "Son, to me remain true."
The boy thought with glee... "At the moment I don't need you."
His Father felt a sadness, But he held his tongue.
Sometimes lessons need to be learned... even when so young.
The boy stepped out a little further... the water covering his waist.
His Father spoke with urgency... his father spoke with haste.
"My Son come Back to me," he said "The day is almost done."
Not yet, Dad," the boy yelled, "I'm having too much fun!"
But the Boy did not have his fathers sight... So he could not tell...
The Tide was coming in fast... There would be no time to yell.
"Father!" he tried to scream As the water covered his head.
"I need you now daddy!" was what the boy had said.
And in a single instant his father was by his side.
"I thought you left me daddy... I thought you went to hide."
The Father looked upon his son... a tear streaming down his cheek.
The Boy looked upon his father. and cried the sobs of the meek.
"I would never leave you son... For I love you just the same."
"I was only waiting... for you to call upon my name."
~~ Author Unknown ~~
You are Precious
You Should Also Read:
Special Poetry
Individuality - Originality Quotations
Send The Children To Bed With A Kiss


Related Articles
Editor's Picks Articles
Top Ten Articles
Previous Features
Site Map





Content copyright © 2021 by Danielle Hollister. All rights reserved.
This content was written by Danielle Hollister. If you wish to use this content in any manner, you need written permission. Contact Nicole Cardillo for details.