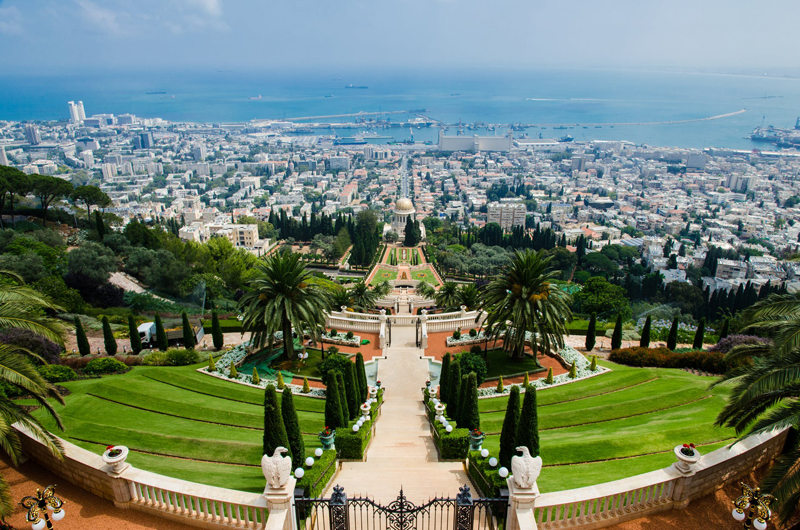 I love laughter. It's fun to do and fun to elicit from others. Without the giggles, life would be difficult, especially when trying to deal with the stuff that comes my way when I'm least expecting it.

Why is it that lately people need to be reminded of the benefits of laughter? Joy is so much more attractive than fear. So why is joyous activity--laughter, music, even smiling--regarded with such distrust?

Perhaps we have been led astray by those who profess happiness in order to sell us something. The resulting skepticism has tainted all expressions of joy in the face of disaster. And no need to ask which disaster. Life is full of them! Some philosophers even suggest that humor comes from tragedy, and point to generations of family and cultural dark humor used to survive desperate times.

Science, a relative newcomer on the human scene, has begun to take up the argument in favor of laughter. There have been studies of both the structures and the physiology of laughing and its effects on the individual and groups, and the consensus seems to be that it's good for us. Duh!

It would appear that actual blood chemistry, not to mention mood and emotional strength, can be altered by a good laugh. Psychologists often use laughter, or sense of humor, as a measure of mental fitness.

Dr. Andrew Weil, in his book, Healthy Aging, spends as much time on the emotional and spiritual aspects of health as on the physical process of senescence. He points out that to be able to laugh at a bad experience is the surest sign of healthy acceptance of it and adaptation to it. "Laughter may indeed be the best medicine and, like optimism, it can be learned."

'Abdu'l-Bahá, Son of Bahá'u'lláh, Prophet-founder of the Bahá'í Faith, gives this instruction to assist in the learning, "You must live in the utmost happiness. If any trouble or vicissitude comes into your lives, if your heart is depressed on account of health, livelihood or vocation, let not these things affect you. They should not cause unhappiness," he adds, "for Baha'u'lláh has brought you divine happiness. He has prepared heavenly food for you; He has destined eternal bounty for you..." - Proclamation of Universal Peace, p. 188

He further advises the importance of learning optimism: "Unless one accepts dire vicissitudes, not with dull resignation, but with radiant acquiescence, one cannot attain this freedom." - Divine Art of Living, p. 70

Learning to laugh is more than cultivating a physical response to emotional or mental states. It would appear that this is part of a feedback control loop, and one can effect change at any point in the loop--for instance, affect the emotional and mental through the physical.

To that end, Dr. Madan Kataria, a physician from Mumbai, India, started a practice called laughter yoga, in which large groups of people meet in order to laugh together as a form of physical and mental exercise. He has traveled around the world starting laughter clubs. In them, people laugh, using breathing techniques at the start and not depending on jokes, comedy routines, or even a sense of humor. Soon the faked laughter turns into real laughter that goes on for fifteen to twenty minutes, leaving everyone feeling great.

My question is this: why do we need to be taught to laugh as adults? Why do we need permission from trusted elders, or proofs from science? Why can't we share naturally with our friends and families--even strangers--the health-giving benefits of joy? Is being able to feel joy, to laugh--or even sing or dance a happy jig--perhaps more a matter of faith than physiology?

"True happiness depends on spiritual good and having the heart ever open to receive the Divine Bounty. If the heart turns away from the blessings God offers how can it hope for happiness?" - 'Abdu'l-Bahá, Paris Talks, p. 108

How to be happy: "Turn all your thoughts toward bringing joy to hearts... Be a source of consolation to every sad one...cheer every heart." - 'Abdu'l-Bahá, Promulgation of Universal Peace, p.453

And, "...for man can receive no greater gift than this, that he rejoice another's heart." - Selections from the Writings of 'Abdu'l-Bahá, p. 203-4

Those instructions seem clear enough.


Related Articles
Editor's Picks Articles
Top Ten Articles
Previous Features
Site Map





Content copyright © 2023 by Cheryll Schuette. All rights reserved.
This content was written by Cheryll Schuette. If you wish to use this content in any manner, you need written permission. Contact Cheryll Schuette for details.