Help Wanted, My Bulbs Won't Bloom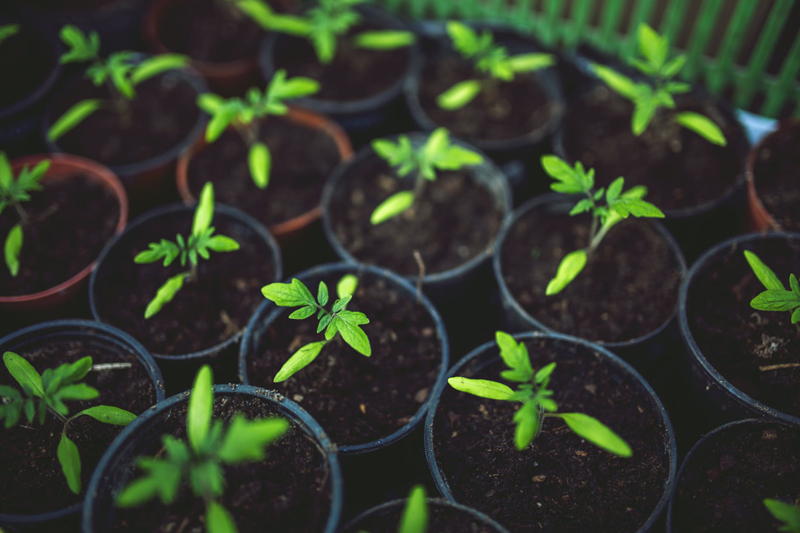 You've waited all winter for them. Finally, the shoots appear, signaling the onset of spring. Then weeks go by and before you know it, summer is just around the corner. But you wouldn't know it by looking at those long awaited bulbs. They may have produced an abundance of foliage, but there are still no blooms. Now you begin to question your every move, asking yourself where did I go wrong.

There are many reasons why bulbs do not come into bloom. One of the most common is not having enough energy to form a bud. Bulbs depend on their foliage for energy. Many people do not like looking at the fading yellow leaves once the growing season has ended. Unfortunately, some people resort to cutting the foliage back rather than allowing it to wither away naturally. If so, this too could result in non-flowering bulbs. It actually takes a lot of energy for bulbs to flower, especially when they are busy producing offsets. If you have a bulb that has produced numerous offsets, this could be another likely cause for non-flowering. These smaller and younger bulbs usually take longer to bloom, depending on their location. In fact, it could take up to two years before they mature enough to produce any blooms.

Another common cause for non-blooming bulbs is the lack of sufficient light. Check the growing requirements to ensure the bulbs are located in an area with plenty of sunlight. Most bulbs require adequate amounts of sun in order to trigger flowering. If bulbs are situated in an area with little light, dig them up and transplant to a sunnier location. Checking the soil drainage is another option to look into. Inadequate drainage can lead to bulb rot as can overwatering. If this is the case, try amending the soil with compost for better aeration. Alternatively, move the bulbs elsewhere. If bulb rot is indeed the problem, you'll have to toss the bulbs and replace them.

If you planted too early during fall, the bulbs could have produced flower stalks prematurely, resulting in freezing later on once winter rolled around. Speaking of winter, how was it? This could be another possibility for bulbs not blooming. If, for instance, there were unseasonably warm temperatures, the bulbs may have been tricked into sprouting. Once colder temperatures returned, however, the bulbs may have suffered damage. Perhaps the bulbs did not receive a long enough cold period. Most of your hardy bulbs depend on this cold period to produce healthy foliage and flowering. Without it, bulbs may be lacking in the blooming department.

Finally, check to see if your bulbs are simply overcrowded. Oftentimes, when plants become overcrowded, they fail to flower properly. Should this be the case, division may be needed. Dig them up and gently pull or cut them apart and replant elsewhere. If your bulbs are not blooming up to par, there are many possible reasons. Examine each one closely to find the possible cause for your particular situation. It may be easier to fix than you think.



Related Articles
Editor's Picks Articles
Top Ten Articles
Previous Features
Site Map





Content copyright © 2021 by Nikki Phipps. All rights reserved.
This content was written by Nikki Phipps. If you wish to use this content in any manner, you need written permission. Contact Gail Delaney for details.