Can we learn from rap music?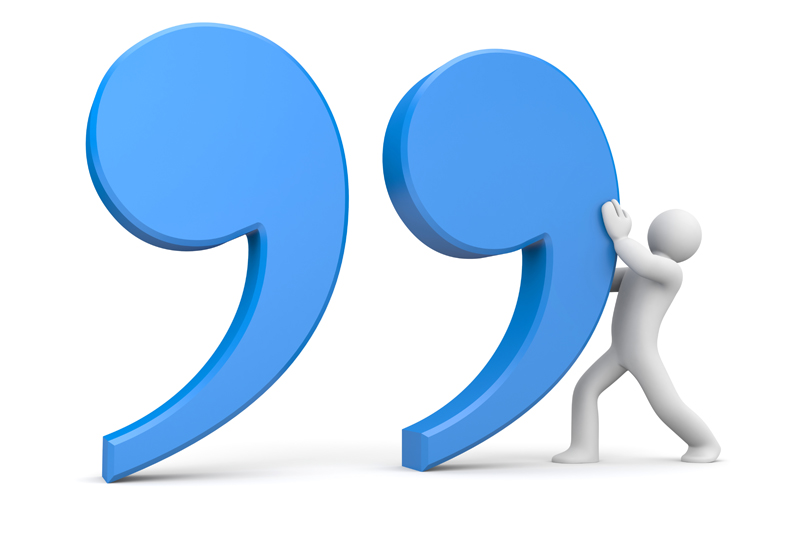 The sound of rap music isn't the most appealing noise for the ears of many and due to this, we associate this type of music as 'foul'; attributing it with foul language and inappropriate lyrics.

In searching for some interesting quotes to discuss, I decided to look into the lyrics of rap music to see if we can learn from it. Does it have meaning? If we didn't hear the music and just read the lyrics would we be able to tell it was a rap song? In some cases we would, but we shouldn't be too stereotypical...

Eminem's 'Lose Yourself' can demonstrate to us how we shouldn't group all rap music in one meaningless category just because we don't like the music.

"Look, if you had one shot, or one opportunity
To seize everything you ever wanted-One moment
Would you capture it or just let it slip?"

If we read these lyrics, although the opportunity that is being spoken about here is getting the chance to be a rap singer, we can apply this quote to all situations. We are presented with many opportunities in life and our decisiveness reflects how we approach them. These lyrics make the reader (or 'listener') think about their own life, and what type of person they would be in this situation.

"The soul's escaping, through this hole that it's gaping
This world is mine for the taking
Make me king, as we move toward a, new world order
A normal life is boring, but superstardom's close to post mortem
It only grows harder, only grows hotter"

In the second verse, he talks about his own accomplishment and how he has excelled in his career into a 'new world'. The feeling that we get when we accomplish something new, or achieve a goal or a wish is always a positive one and we can relate to what he is saying here. His words aren't empty or dull either; he encorporates symbolism in his lyrics by talking about his 'soul' growing harder and hotter as he manages to achieve what he has been wanting for so long - to be a rap singer. Although it might not sound like an accomplishment that we would want, to him, you can sense from his words that this has been a dream of his.

The reason we seem to associate rap music with such bad connotations is because the genre of lyrics they usually focus on tends to include crime and violence, but this isn't all they sing about. We shouldn't be so oblivious to the meaning behing the 'racket' that we hear and maybe next time we hear a rap song, take the time to (try) to listen to the lyrics and see if we can relate to them.


Related Articles
Editor's Picks Articles
Top Ten Articles
Previous Features
Site Map





Content copyright © 2022 by Amy Packham. All rights reserved.
This content was written by Amy Packham. If you wish to use this content in any manner, you need written permission. Contact Nicole Cardillo for details.