How to Store Your Carrots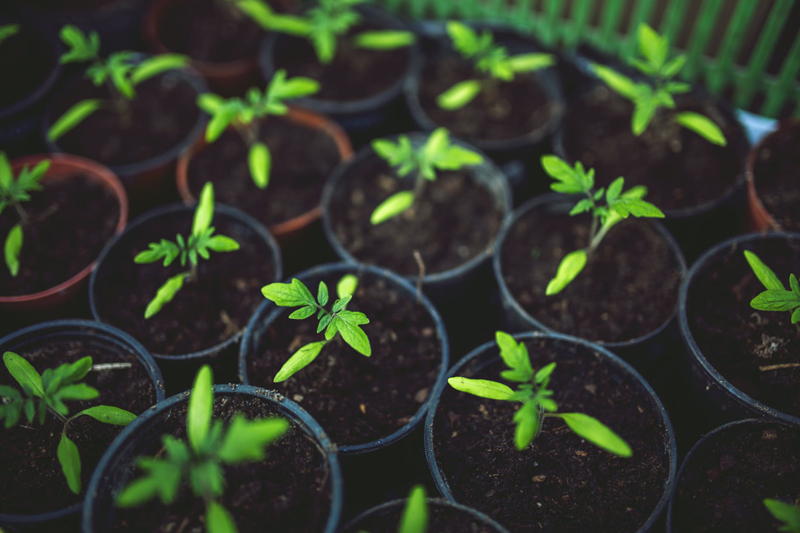 You have planted your carrots and cared for them all through the growing season. I'm sure that you have dug some of them to use in your canning recipes and used some in daily meals. What do you do with the rest?

Season Is Over, Now What

Now the season has arrived to dig your carrots up. You begin your harvest of these crunchy orange sticks. Looking at your carrots, you find that they have two legs or are stunted and short. Carrots cannot grow through obstacles like sticks, leaves and rocks. They either split in two or quit growing. When you plant your carrot crop, rototill or spade up your soil at least 12 inches deep. Remove those objects as you come to them. Then add some compost into the area. If you choose one of the shorter growing varieties, you will have less chance of that happening.

Problems with Carrots

Another problem that many find with carrots are that they are tough and woody. This is usually because the soil was too dry, or they were left in the ground too long. You can leave carrots in the ground when the weather turns cool, but doing that in the heat of summer will cause them to loose their flavor and tenderness. The best time to dig or pull your carrots is before they turn bright orange. You can use carrots fresh from the garden for your meals, use them in canning, soups, dehydrate, or freeze them.

Leave Carrots in The Ground

Carrots will last if left in the ground when the weather turns cooler. After the first frost, cover your carrot patch with hay, straw, a thick layer of leaves or grass clippings. Make sure your mulch extends a foot in all directions around and over the bed. Then, whenever you want fresh carrots, just go out and dig some up. Come spring, remove the ones you didn't use, as they will not keep any longer in the ground without spoiling. You can just leave them through the winter. Another solution is to dig them up and store them in a root cellar, tool shed, or unheated garage. Line your box with hardware cloth to keep the rodents from feasting on your harvest of hard work. Another alternative is to line the bottom of your box with straw. Then place a layer of carrots in your containers, then another layer of straw.

I have watched my mother planting a garden through the years and this is what I learned about carrots.


Related Articles
Editor's Picks Articles
Top Ten Articles
Previous Features
Site Map





Content copyright © 2021 by Gail Delaney. All rights reserved.
This content was written by Gail Delaney. If you wish to use this content in any manner, you need written permission. Contact Gail Delaney for details.