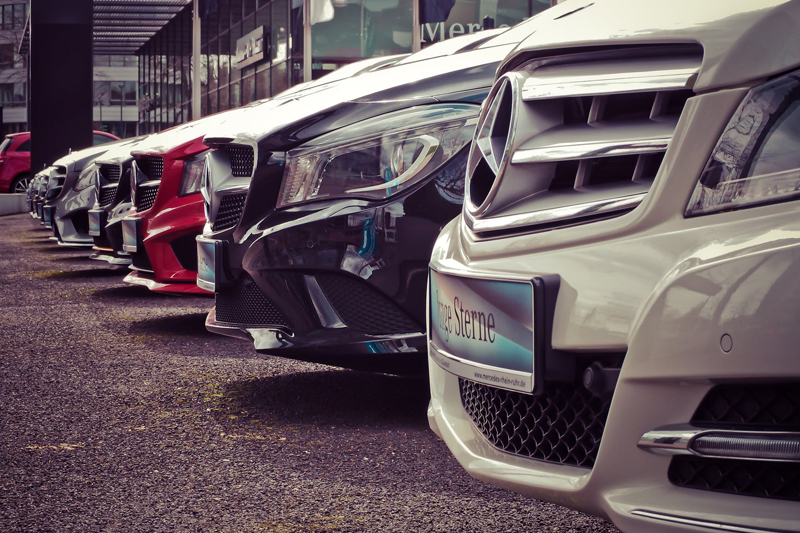 How Does a Hybrid Car Work?

Believe it or not, the word "hybrid" has been in use far longer than the recent happenings within the automotive world and new technologies in powering our vehicles.

For our purposes though, we'll use one of the Free Dictionary's definitions: "Something having two kinds of components that produce the same or similar results, such as a vehicle powered by both an electric motor and an internal combustion engine as sources of power for the drive train."

So we're really talking about two different sources of power (in this case gasoline powering the standard engine and electricity powering a motor) that are used to drive the vehicle.

In this case both the electric (battery) motor and the gasoline fueled engine turn the transmission that makes the car go. While the emission's reduction is a politically hyped problem, there is a true benefit of higher mileage.

What are the shortcomings of a strictly battery powered motor? Maximum speeds are too low and recharging is inconvenient and impractical.
The hybrid addresses these issues by combining the advantages of both electric and gasoline powered motors.

The neat aspect of the Nickel Metal Hydride or Lithium Ion batteries made up of a host of interconnected cells is that it can be used to power the vehicle at slow speeds and it also acts as a generator to return or recharge the batteries.

When driving in the city or at slow speeds in most hybrids, the gas powered engine actually shuts down to preserve gas which is how hybrids can get 20 to 30 miles per gallon more than a standard gas powered engine. No, you don't have to remember to turn the key on and off, this all happens automatically.

There is no special maintenance required on a standard gas/electric hybrid like there is for an electric only vehicle as far as having to charge the battery. You will still require regular maintenance on the gas powered engine such as oil changes, etc.

Most hybrid vehicles have reasonable warranties of 8 to10 years and 60,000 to 100,000 miles, though if there is a need to change the hybrid battery, it will be very expensive.

So now you understand the basics of a how a hybrid vehicle works. Sure it's a lot more complex than simply explained here, but so is the workings of a standard combustion (gas-powered) engine and we've been using them for about a century now.

-------------------------------------------------------------------------------
Need help buying a hybrid or standard gas powered vehicle? Contact us at ProAutoBuying.com and we'll get you a great deal on any vehicle!


Related Articles
Editor's Picks Articles
Top Ten Articles
Previous Features
Site Map





Content copyright © 2023 by Stephen M. Hague. All rights reserved.
This content was written by Stephen M. Hague. If you wish to use this content in any manner, you need written permission. Contact Stephen M. Hague for details.