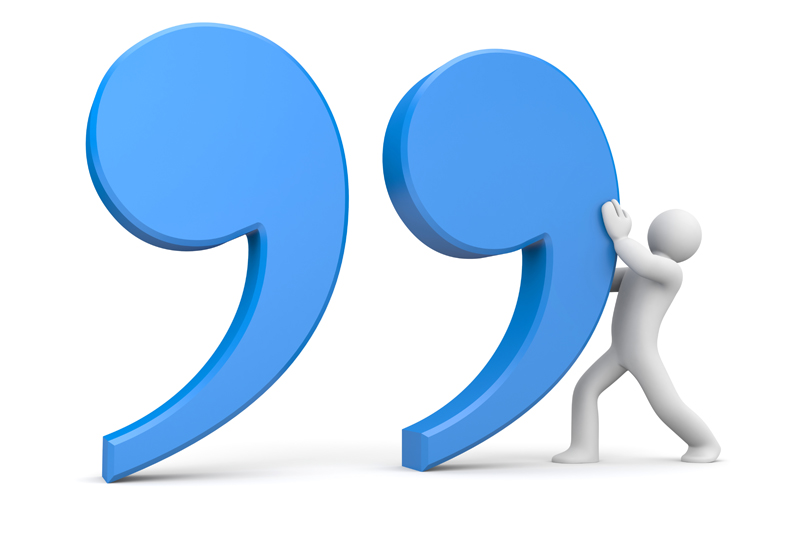 ---
EIGHT GIFTS THAT DO NOT COST A THING...
---
THE GIFT OF LISTENING...

But you must REALLY listen.
No interrupting, no daydreaming, no planning your response.
Just listening.

THE GIFT OF AFFECTION...

Be generous with appropriate hugs, kisses, pats on the back and handholds.
Let these small actions demonstrate the love you have for family and friends.

THE GIFT OF LAUGHTER...

Clip cartoons.
Share articles and funny stories.
Your gift will say, "I love to laugh with you."

THE GIFT OF A WRITTEN NOTE...

It can be a simple "Thanks for the help" note or a full sonnet.
A brief, handwritten note may be remembered
for a lifetime, and may even change a life.

THE GIFT OF A COMPLIMENT...

A simple and sincere, "You look great in red,"
"You did a super job" or "That was a wonderful meal"
can make someone's day.

THE GIFT OF A FAVOR...

Every day, go out of your way to do something kind.

THE GIFT OF SOLITUDE...

There are times when we want nothing better than to be left alone.
Be sensitive to those times and give the gift of solitude to others.

THE GIFT OF A CHEERFUL DISPOSITION...

The easiest way to feel good is to extend a kind word to someone,
really it's not that hard to say, "Hello" or "Thank you."

~~ Author Unknown ~~
---
A GIFT OF LOVE TO A FRIEND
---
I've nothing else to offer,
So it's love to you I'll send
It's nothing that I borrowed,
And it's nothing that I'd lend.
It has no dollar value
And it can't be over used.
It isn't fragile so it will not break,
But often it's abused.
I've given it to others,
But each time it is unique.
It's meaning is always different,
Depending on what you seek.
It's something you can store away
To feel when you're in need;
But never is it on display,
It's beauty can't be seen.
I'm giving it to you,
No strings attached,
No costly warranty.
Because this love that I am sending
Has A Lifetime Guarantee!
~~ Author Unknown ~~

A Celebration of Their Insights, Courage, and Beauty

The Hottest Way To Earn Cash on the Web
You Should Also Read:
Grace Poetry
Life Quotations
Poetry


Related Articles
Editor's Picks Articles
Top Ten Articles
Previous Features
Site Map





Content copyright © 2023 by Danielle Hollister. All rights reserved.
This content was written by Danielle Hollister. If you wish to use this content in any manner, you need written permission. Contact Nicole Cardillo for details.