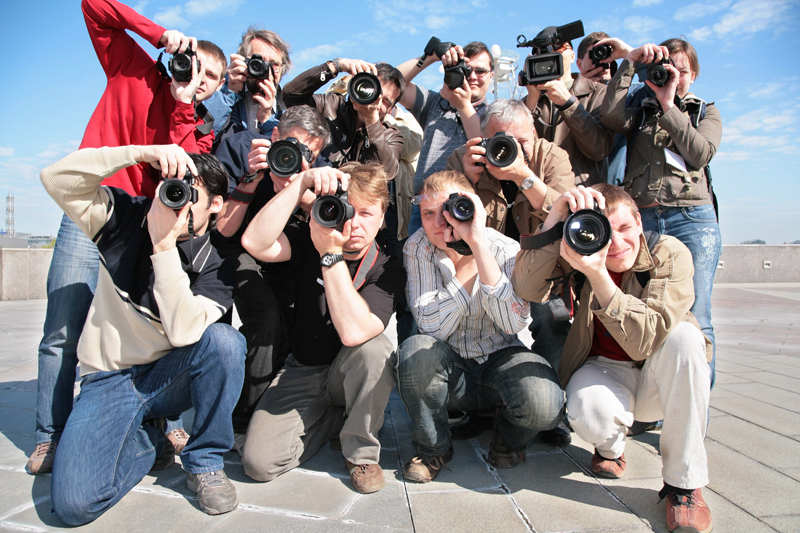 Light shaping tools are what photographers use to shape flash and continuous light to get the perfect look for their images.

A light-shaping tool can be something as simple as a piece of card that blocks some light from falling on the subject you are photographing, or a more advanced tool that offers more flexibility.
Here are some of the most popular light shaping tools and their uses:

Reflectors

The reflector I am referring to here is the type that fits onto a large flash unit. These come in many shapes, sizes and styles. Most flash units will come with a basic reflector included in the kit. Photographers often use these for lighting photographic background papers. The basic ones usually have a grainy metal interior and are fairly small in circumference. More sophisticated reflectors generally give a more even coverage of light. They achieve this by changing the circumference of the reflector and the quality of the material inside the reflector. These reflectors usually provide a hard light with a distinct fall off.

Beauty Dish

This reflector is great for beauty shots hence the name. That does not mean that you cannot use it for anything else. These reflectors often have a matte silver or matte white interior to change the quality of the light. They are larger than the average reflector with most being around 21 inches in circumference. There is normally an additional part to a beauty dish that covers the bare flash bulb and therefore softens the light and minimises hot spots on the face (shiny areas).

Soft box

Soft boxes are very popular because they give a soft light. They come in many shapes and sizes and they all give a different type of light, depending on the shape and size of the soft box. There can be square, oblong or octagonal shaped. Soft boxes come with a white piece of material, which fits onto the soft box (usually with Velcro) to soften the light. The interior is silver and you can add an additional piece of material inside the soft box to soften the light further. Long rectangular soft boxes are usually used for full-length fashion shots as they provide light for the whole length of the body. Soft boxes are used a lot in portraiture photography, as they give a soft flattering light and provide a pleasing catch light in the models eye. You can normally tell what type of light shaping tool has been used in the shot by looking at the models eye to see the reflection.

Umbrellas

An umbrella is a cheap light-shaping tool that looks, as the name suggests like an umbrella (minus the handle). To attach an umbrella to the flash, a basic reflector is first attached and the umbrella slots through a small hole, on the edge of the reflector. Most photographers prefer soft boxes but umbrellas are great if you want something that is quick to set up and portable.

Snoots

Snoots are shaped like an ice-cream cone with the tip cut off. They are used to light small areas. They are great for adding a rim light to hair to separate the model from the background and give the photo more depth.

Giant Parabolic shaped reflectors

These are usually very large and give a beautiful even quality of light with distinct highlights and shadows that are very soft. It is a large light source so fashion photographers often use for their shoots. This type of reflector is expensive but worth it for the effect that you get.
It's hard to describe light quality so the best way to see how these different reflectors affect light, is to do test shots first before you decide on your light-shaping tool. Most photography studios offer the option of hiring equipment so it is worthwhile trying the equipment first, to see what you like before spending your money.

Enjoy your creativity!












Related Articles
Editor's Picks Articles
Top Ten Articles
Previous Features
Site Map





Content copyright © 2022 by Ewa Sapinska. All rights reserved.
This content was written by Ewa Sapinska. If you wish to use this content in any manner, you need written permission. Contact Ewa Sapinska for details.