The Mystery of Da Vinci's Last Supper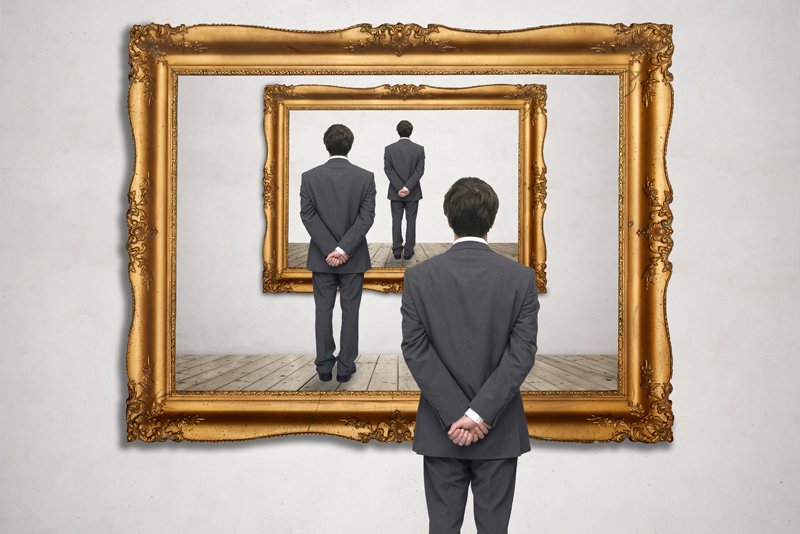 Dan Brown's "Da Vinci Code" brought to light the idea that Mary Magdalene might be Jesus' wife, by His right side at the Last Supper. If so, where is the apostle John? Some possible answers revealed.

Leonardo da Vinci was commissioned by the Monastery of Santa Maria Della Grazie, Milan, Italy in the fifteenth century to paint a wall mural in the refectory. "The Last Supper" was begun in 1495 and completed in 1498.

Leonardo used the faces of real people for the participants at the Last Supper, except one. He couldn't find a suitable model for Jesus, so it is presumed that is why His face is vague.

As the painting would be high on the wall, Leonardo chose the central viewpoint as Christ's right eye. (This has been confirmed by modern computer graphics).

So who is the person to the right hand of Christ?

Well, if it were Mary Magdalene, then where is the apostle John?
Historians say that John was often portrayed with feminine features: long flowing hair, folds at the breast, wearing jewelry.

Mary Magdalene has been called a prostitute by some and a disciple of Jesus by others.
The Roman Catholic and Eastern Orthodox are just a few churches who consider her a saint, but not one of the twelve who would accompany Christ at the Last Supper.

According to the Bible, Mary washed the feet of Christ, was present at His crucifixion, and was the one to discover His empty tomb. Some critics say that Mary Magdalene married Jesus, was pregnant at the time of His crucifixion, and His descendants became the Merovingian dynasty which has even continued until today, but in secrecy (of course).

"The Last Supper" painting was damaged with mold and reportedly ruined by the year 1568. It was restored over the centuries eight-to-twelve times until 1980 when there was a major restoration which lasted until 1999.
Unfortunately, very little of the original paint remains.

You may wonder if the restored painting is in keeping with Leonardo's intentions, or were there any alterations to the original?
Raphael Morghen's engraving in "Sforza Book of Hours" is an accurate copy of Leonardo's "Last Supper" and was a critical basis in its restoration.

As prints of "The Last Supper" would circulate through Europe, the Dutch artist Rembrandt would copy this beloved Da Vinci painting in red chalks, and sign it in the lower right corner.

In contrast, some four hundred years later, in 2010 and running through January 6, 2011, Welsh born filmmaker Peter Greenaway interpreted Leonardo's "The Last Supper" with a full size replica of the painting, digitally scanned and printed on plaster.

You can own an art print of "The Last Supper" (pre-restoration).


Related Articles
Editor's Picks Articles
Top Ten Articles
Previous Features
Site Map





Content copyright © 2022 by Camille Gizzarelli. All rights reserved.
This content was written by Camille Gizzarelli. If you wish to use this content in any manner, you need written permission. Contact Camille Gizzarelli for details.