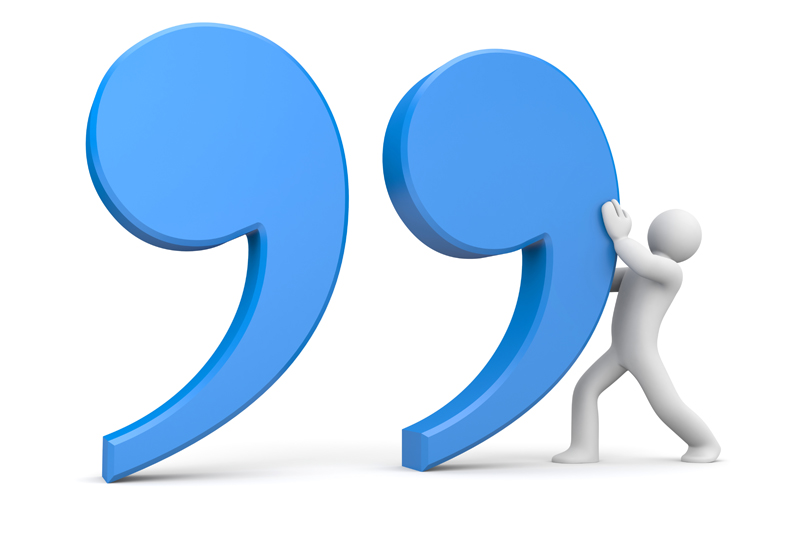 Loss can be experienced in many ways and I think it would be easy for every single person in this world to write about it because there isn't anyone who hasn't experienced this emotion. When people mention this word, it can be generalized to the loss of life of a person close to you and dealing with this can be hard. But how else do we experience loss? Can we experience it with one person? A loss of strength or a loss of esteem within ourselves can be just as hard to deal with.

"Loss is nothing else but change, and change is Nature's delight."

I like this quote because it doesn't talk of the nature of the loss or what specific loss causes this emotion but talks about it generally. This quote argues that loss is what helps us get by and the change that results from loss makes us stronger, even if it does not feel like that at the time. Change is part of nature and it is how we deal with loss which is what helps us get by.

"We never understand how little we need in this world until we know the loss of it"

A lack of inspiration comes from this quote which is why I chose it to discuss because usually the quotes I would chose would bring inspiration to the emotion I am talking about. The quote I have chosen does not bring this same feeling however I chose it because it is honest, and honesty is something that we can relate to when we feel the same. It is the same old saying that you don't understand what you have until it is gone. But I think the moral of this quote is that it is okay to feel this after we experience loss, and maybe to appreciate what we do have that we know we are lucky for.

"The acknowledgment of our weakness is the first step toward repairing our loss."

I thought this was a good quote to finish the article with because it helps us understand how we do get over the feeling of loss even if we don't quite know it yet. We have to understand how we can repair ourselves and where we fall down before we can repair the loss that we have experienced.


I think this is a hard subject to talk about but the fact that it is a subject which can relate to a lot of people means that it is worth discussing. It is hard to go through something like this but it is just that which makes us stronger, although that is hard to get to grips with.
You Should Also Read:
BellaOnline Quotations - Home


Related Articles
Editor's Picks Articles
Top Ten Articles
Previous Features
Site Map





Content copyright © 2022 by Amy Packham. All rights reserved.
This content was written by Amy Packham. If you wish to use this content in any manner, you need written permission. Contact Nicole Cardillo for details.