Ten Things Men Know About Women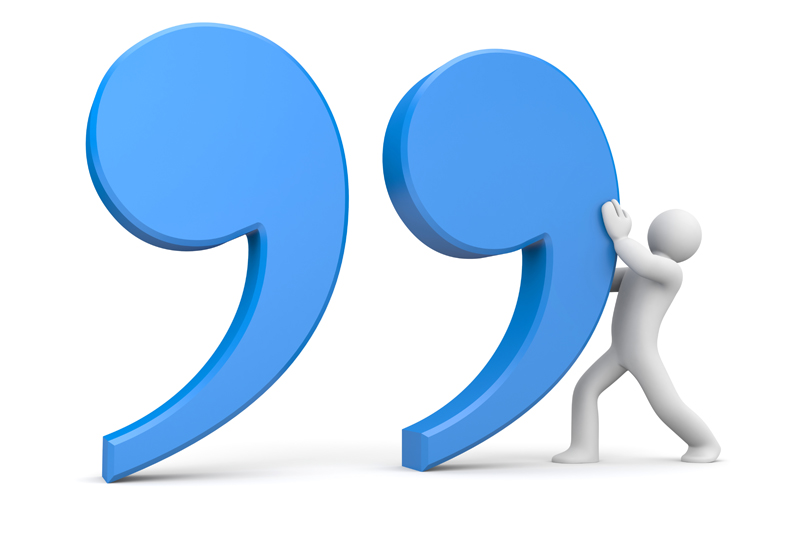 ---
TEN THINGS MEN KNOW ABOUT WOMEN
---
1.
2.
3.
4.
5.
6.
7.
8.
9.
10.
Enough Said
You Get The Picture...
~~ Author Unknown ~~
DEFINITIONS BY GENDER
THINGY (thing-ee) n.

Female: Any part under a car's hood.


Male: The strap fastener on a woman's bra.

VULNERABLE (vul-ne-ra-bel) adj.

Female: Fully opening up one's self emotionally to another.


Male: Playing football without a helmet.

COMMUNICATION (ko-myoo-ni-kay-shon) n.

Female: The open sharing of thoughts and feelings with one's partner.


Male: Scratching out a note before suddenly taking off for a weekend with the boys.

BUTT (but) n.

Female: The body part that every item of clothing manufactured makes "look bigger."



Male: What you slap when someone's scored a touchdown, homerun, or goal. Also good for mooning.

COMMITMENT (ko-mit-ment) n.

Female: A desire to get married and raise a family.


Male: Not trying to pick up other women while out with one's girlfriend.

ENTERTAINMENT (en-ter-tayn-ment) n.

Female: A good movie, concert, play or book.


Male: Anything that can be done while drinking.

FLATULENCE (flach-u-lens) n.

Female: An embarrassing by-product of digestion.


Male: An endless source of entertainment, self-expression and male bonding.

MAKING LOVE (may-king luv) n.

Female: The greatest expression of intimacy a couple can achieve.


Male: Call it whatever you want just as long as we end up in bed.

REMOTE CONTROL (ri-moht kon-trohl) n.

Female: A device for changing from one TV channel to another.


Male: A device for scanning through all 75 channels every three minutes.
~~ Author Unknown ~~
Ain't I a woman
Women & Money:
Owning the Power to Control Your Destiny by Suze Orman


Related Articles
Editor's Picks Articles
Top Ten Articles
Previous Features
Site Map





Content copyright © 2021 by Danielle Hollister. All rights reserved.
This content was written by Danielle Hollister. If you wish to use this content in any manner, you need written permission. Contact Nicole Cardillo for details.