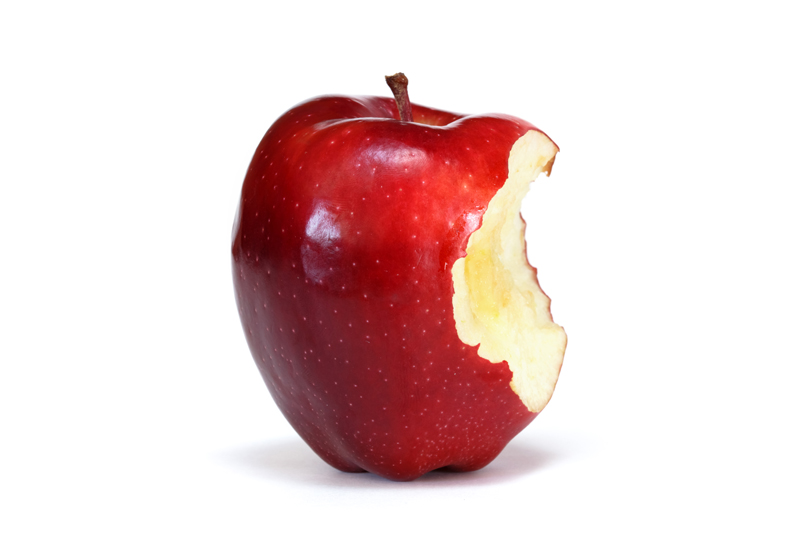 The following presents the main vitamins, their sources and primary role in the body.

Vitamin A (retinol in animal foods and beta-carotene in plant foods)
Function: Needed for strong bones, good vision, healthy skin (soft tissues of the body). Immune function (has antioxidant properties).
Good sources: Beta-carotene-brightly colored fruits and vegetables, including apricots carrots, leafy green vegetables, squash and melon.
Retinol--Liver, oily fish, eggs, butter and cheese.
Special notes: Research shows that low vitamin A levels in children are linked with problems related to a lack of growth hormone.

Vitamin B1 (Thiamin)
Function: Converts bloods sugar into energy, and is involved in key metabolism. Promotes growth and is a tonic for the nerves.
Good sources: Liver, whole grains, potatoes, nuts and legumes.
Special notes: There is some evidence that vitamin B1 may help to improve IQ/ memory and it may help to control diabetes.
Caution: In very high doses, vitamin B1 can be toxic.

Vitamin B2 (Riboflavin)
Function: Essential for the production of energy, and is an antioxidant. Production of red blood cells and reducing a key cardiovascular risk factor
Good sources : Milk and dairy produce (particularly yogurt), green leafy vegetables, poultry, eggs, fish and wheat germ.
Caution: May be toxic in very high doses.

Vitamin B3 (Niacin)
Function: Increases energy, aids nervous system, helps digestion and maintaining healthy skin.
Good sources: Lean meats, legumes, poultry, whole grains, nuts and yeast extracts.
Caution: Toxic in high doses.

Vitamin B5 (Pantothenic acid)
Function: Aids in healing wounds, fights infections, strengthens immune system and build cells.
Good sources: all meat and vegetables, especially dried fruits and nuts. Oat-based cereals, egg yolks, whole grains.
Special notes: B5 has been shown to increase immune activity, so if you are chronically ill, it might be worth considering whether or not your diet is adequate.

Vitamin B6 (pyridoxine)
Function: Required for the functioning of more than 60 enzymes, aids the nervous system and the production of cells also crucial for a healthy immune system.
Good sources: poultry, fish, eggs, game, whole grains, nuts, yeast extract, soya products and bananas.
Special notes: Promising research indicates that this vitamin can help protect against some types of cancer, and it has been used successfully in the prevention of some skin diseases and nervous disorders.

B 12 (Cyanocobalmin)
Function: Forms and regenerates red blood cells, increases energy, improves concentration and maintains the nervous system.
Good sources: fish, dairy produce, organ meats, eggs.
Special notes:There is evidence that vitamin B 12 protects against some toxins and allergens.
Caution: Toxic in high doses.

Folic acid:
Function: For red blood cell formation in bone marrow, metabolism of sugar; and amino acids; manufacture of antibodies; crucial to normal function of the nervous system and for the normal production of DNA and RNA, which determines hereditary patterns.
Good sources: Fresh leafy green vegetables, wheat germ and legumes.
Caution:Toxic in large doses.

C (ascorbic acid)
Function: Vital for healthy skin, bones, muscles, healing and protection from viruses, toxins, drugs and allergies. Necessary for cholesterol metabolism.
Good sources: Fresh fruits and vegetables, potatoes, leafy herbs and berries.
Special notes: There is plenty of evidence to suggest that vitamin C has a major role in our bodies. We know that it boost immunity against infection, lowers cholesterol, speeds healing of wounds, help maintains good vision and my even counter act asthma.
Caution:May cause kidney stones, gout, diarrhea and cramps in excess.

D (calciferols)
Function: Vital for normal calcium formation and growth, and health of bones and teeth. It also, increases absorption of calcium from diet.
Good sources: Milk products, eggs, oily fish, fish oil. Synthesized in the skin from sunlight.
Caution: Toxic in high doses.

E (tocopherols)
Function: Essential for absorption of iron and metabolism of essential fatty acids; protects the circulatory system and cells; slows the aging process and is an antioxidant.
Good sources: Nuts, seeds, eggs, milk, whole grains, unrefined oils, leafy vegetables, avocados and soya.
Special notes:Vitamin E has been used successfully in the treatment of a number of skin problems and as an antioxidant, it has been proved to reduce the risk of cancer.
Caution:toxic in very high doses, and may elevate blood pressure.

K
Function: produces blood clotting factors.
Good sources: Green vegetables, milk products, molasses, apricots, whole grains, cod liver oil.
Caution: Toxic in very high doses.

This information is for informational purpose only and is not intended to replace the care or advice of a physician.


Related Articles
Editor's Picks Articles
Top Ten Articles
Previous Features
Site Map





Content copyright © 2022 by Victoria Abreo. All rights reserved.
This content was written by Victoria Abreo. If you wish to use this content in any manner, you need written permission. Contact Victoria Abreo for details.