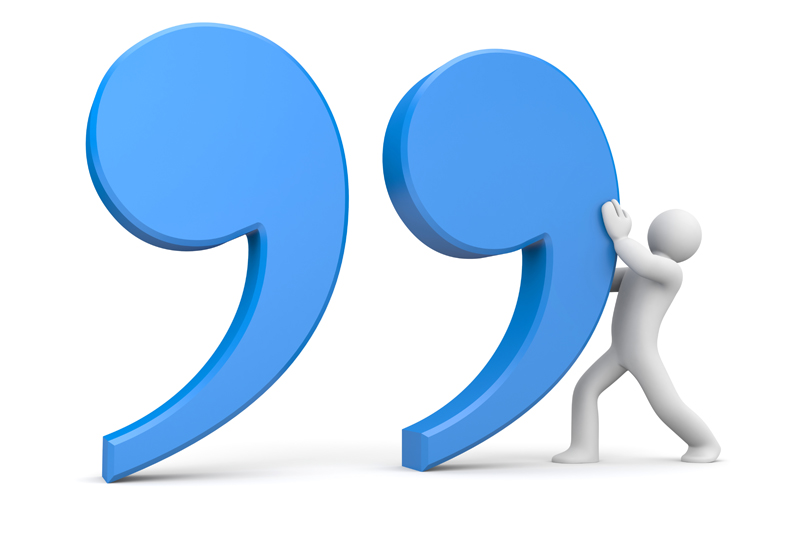 ---
IF MEN GOT PREGNANT...
---
Maternity leave would last two years... with full pay.
There would be a cure for stretch marks.
Natural childbirth would become obsolete.
Morning sickness would rank as the nation's #1 health problem.
All methods of birth control would be 100% effective.
Children would be kept in the hospital until toilet trained.
Men would be eager to talk about commitment.
They wouldn't think twins were so cute.
Sons would have to be home from dates by 10:00 PM.
Briefcases would be used as diaper bags.
Paternity suits would be a fashion line of clothes.
They'd stay in bed during the entire pregnancy.
Restaurants would include ice cream and pickles as main entrees.
Women would rule the world!!
~~ Author Unknown ~~
If Dreams Came True
---
TEN MEN AND A WOMAN
---
There were eleven people hanging on to a rope that extended down from a helicopter...
Ten men and One woman
The weight of eleven people was too much for the rope.
So, the group decided that one person would get off, because if the weight on the rope wasn't reduced, the rope would break and everyone would die.
No one could decide who should go, so finally the Woman volunteered.
She gave a touching speech, saying she would give up her life to save the others, because women were used to giving up things for their husbands and children.
When she finished speaking, all the men started clapping...
Never Underestimate the Power of a Woman
~~ Author Unknown ~~
Laptop Batteries


Related Articles
Editor's Picks Articles
Top Ten Articles
Previous Features
Site Map





Content copyright © 2019 by Danielle Hollister. All rights reserved.
This content was written by Danielle Hollister. If you wish to use this content in any manner, you need written permission. Contact Nicole Cardillo for details.