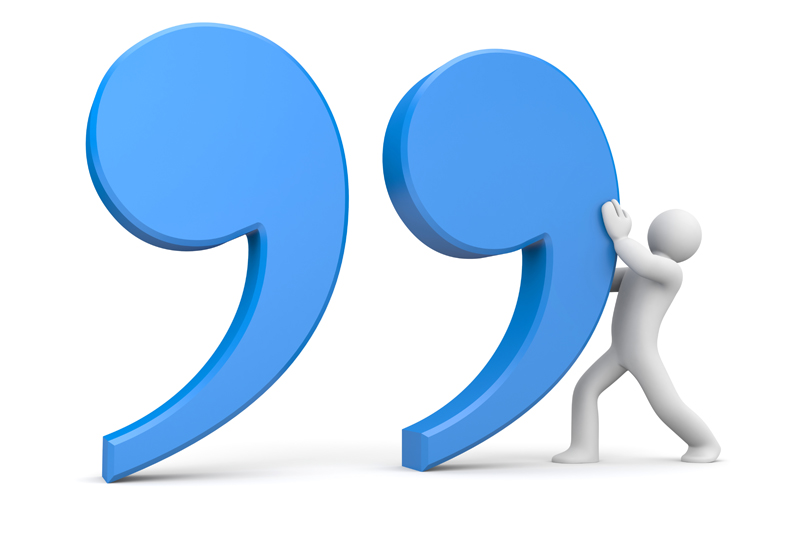 Explore an expressive collection of quotations about Emotions...
"The more sensitive you are, the more certain you are to be brutalized, develop scabs. Never evolve. Never allow yourself to feel anything, because you always feel too much."
--Marlon Brando
"All humanity is passion; without passion, religion, history, novels, art would be ineffectual. "
-- Honore de Balzac
"Where the heart lies, let the brain lie also. "
-- Robert Browning
"Some people wear their heart up on their sleeve. I wear mine underneath my right pant leg, strapped to my boot."
--Ani Difranco
"The intellect is always fooled by the heart."
--François VI Duke de La Rochefoucauld
"It is awfully easy to be hard-boiled about everything in the daytime, but at night it is another thing."
--Ernest Hemingway
"One ought to hold on to one's heart; for if one lets it go, one soon loses control of the head too. "
-- Friedrich Nietzsche
"Could it think, the heart would stop beating."
--Fernando Pessoa
"Don't let your ego get too close to your position, so that if your position gets shot down, your ego doesn't go with it."
--Colin Powell
"All emotions are pure which gather you and lift you up; that emotion is impure which seizes only one side of your being and so distorts you. "
-- Rainer Maria Rilke
"It seems to me that almost all our sadnesses are moments of tension, which we feel as paralysis because we no longer hear our astonished emotions living."
--Rainer Maria Rilke
"We know too much and feel too little. At least, we feel too little of those creative emotions from which a good life springs. "
-- Bertrand Russell
"The young man who has not wept is a savage, and the old man who will not laugh is a fool. "
-- George Santayana
"Emotion is primarily about nothing and much of it remains about nothing to the end. "
-- George Santayana
"The heart is forever inexperienced. "
-- Henry David Thoreau
"The advantage of the emotions is that they lead us astray. "
-- Oscar Wilde
Escape
Spring Is In The Air... 25% OFF Custom Shutters in as little as 14 Days!
You Should Also Read:
Special Poetry
Poetry For Moms
Poems From Your Child


Related Articles
Editor's Picks Articles
Top Ten Articles
Previous Features
Site Map





Content copyright © 2023 by Danielle Hollister. All rights reserved.
This content was written by Danielle Hollister. If you wish to use this content in any manner, you need written permission. Contact Nicole Cardillo for details.