How to Pronounce Baby Names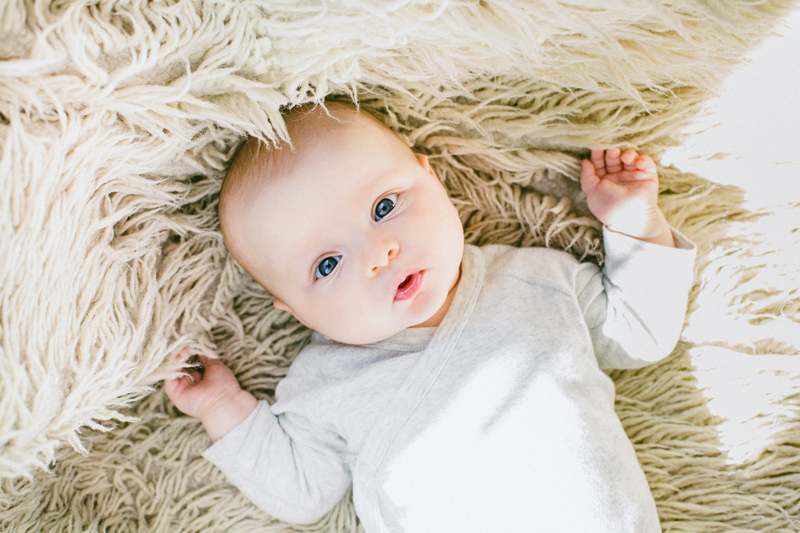 Ever wonder how to pronounce a particular baby name? Me too--certain names are hard to sound out, at first glance. So I put together a cheat sheet of ten tricky names that you may encounter one day (if you haven't already)...

Aloysius
The "si" makes an sh-sound, and the stress is on the third syllable, so the pronunciation becomes al-o-ISH-us.

Bjork
The "j" in this Scandinavian name makes a "y" sound, and the whole thing rhymes with the word work: BYERK. (In Iceland, the "o" would have an umlaut; in Norwegian, it would have a slash.)

Dieter
Nope, it has nothing to do with dieting...in this German name, the "ie" makes an ee-sound, and the pronunciation is therefore DEET-er.

Etienne
This French version of Stephen is pronounced with a stress is on the second syllable: ay-TYEN. (That first E should actually be topped by an acute accent mark.)

Eoghan
This is an Anglicized (and probably more familiar) form of the Celtic name Ewan, and it's said YO-in.

Francesca
In Italian names, "c" followed by "e" or "i" is pronounced with a ch-sound: fran-CHESS-ka. Same thing goes for the male equivalent Francesco, and for other Italian words (like Ciao).

Guillaume
Here's another French name--this French version of William is pronounced gee-OM.

Llywelyn
The Welsh name Llywelyn is approximately pronounced lle-WEL-in, but to make that ll-sound, you curl the sides of your tongue upward and blow out. The sound is something of a hiss that falls in between an L and an H.

Niamh
This Irish name has just one syllable, and the "mh" makes a v-sound: NEEV. In many Irish names (and Irish words generally), the letter H isn't a letter so much as a symbol that changes the sounds of other consonants.

Stanislaw
This Polish name is said stah-NEE-swahf. The L, which should actually have a slash through it, is pronounced like a W.
This site needs an editor - click to learn more!

You Should Also Read:
Tree Names as Baby Names
Baby Names from Literature




Related Articles
Editor's Picks Articles
Top Ten Articles
Previous Features
Site Map





Content copyright © 2022 by Nancy Man. All rights reserved.
This content was written by Nancy Man. If you wish to use this content in any manner, you need written permission. Contact BellaOnline Administration for details.