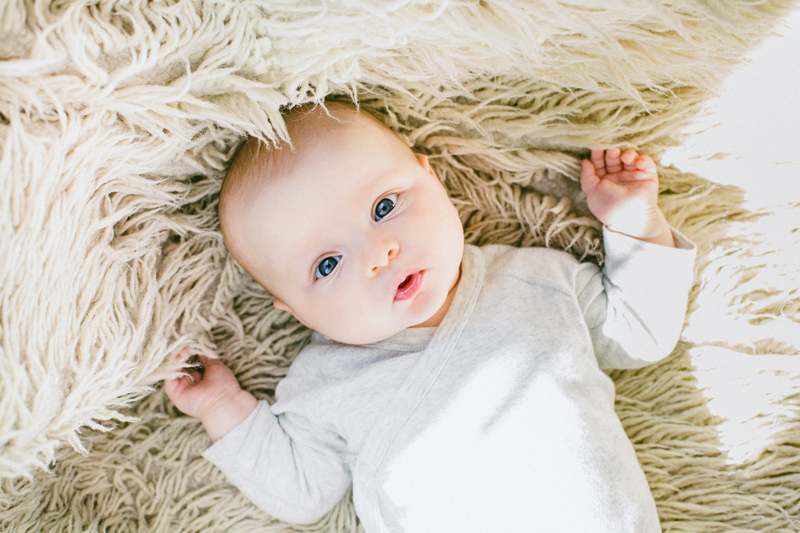 Did you know that Alexander, the fourth most popular baby boy name in the U.S., is also the longest baby name in the top 10? The shortest is #9, Noah.
And it's etymologically related to the #15, Andrew. Both names, which were originally Greek, include an element that stems from the Greek word for "man."
The full definition of Alexander is "defending men."
Other forms of the name include Alasdair (Scottish), Alejandro (Spanish), Alexsandr (Russian), Alessandro (Italian), Alexandre (French), Alexandros (Greek), Iskandar (Arabic) and Oleksandr (Ukranian). Nicknames include Al, Alec, Alex, Lex, Sandy, Xander and Xan.
Here's how the baby name Alexander has ranked in the U.S. since the year 2000:
2009 - 4th most popular baby boy name
2008 - 6th
2007 - 11th
2006 - 12th
2005 - 12th
2004 - 15th
2003 - 16th
2002 - 15th
2001 - 20th
2000 - 20th
It's quite popular, but that's nothing new--it's been popular for centuries. The name was first popularized by Alexander the Great over 2,000 years ago.
Here are some other notable people who have been named Alexander:
Alexander Fleming (1881-1955) - Scottish biologist.
Alexander Graham Bell (1847-1922) - Scottish-born inventor of the telephone
Alexander Hamilton (1755-1804) - U.S. Founding Father
Alexander Korda (1893-1956) - Hungarian-born film director
Alexander MacKenzie (1764-1820) - Scottish-Canadian explorer
Alexander McCall Smith (born 1948) - Scottish professor and writer
Alexander McQueen (1969-2010) - British fashion designer
Alexander O'Neal (b. 1953) - American singer
Alexander Pope (1688-1744) - English poet
Alexander Popov (b. 1971) - Russian swimmer
Alexander Pushkin (1799-1837) - Russian writer
Aleksandr Solzhenitsyn (1918-2008) - Russian writer
Aleksandar Djordjevic (b. 1967) - Serbian basketball player
Alexandre Dumas (1802-1870) - French writer
Alec Baldwin (born 1958) - American actor
Alexander also happens to be a common surname. According to the 1990 U.S. Census, it was one of the top 100 surnames in the country. It's also common in England, Scotland and Wales.
This site needs an editor - click to learn more!

You Should Also Read:
Andrew - Baby Name
Popular Baby Boy Names of 2009
Michael - Baby Name




Related Articles
Editor's Picks Articles
Top Ten Articles
Previous Features
Site Map





Content copyright © 2022 by Nancy Man. All rights reserved.
This content was written by Nancy Man. If you wish to use this content in any manner, you need written permission. Contact BellaOnline Administration for details.