'Truth is Beauty and Beauty is Truth.'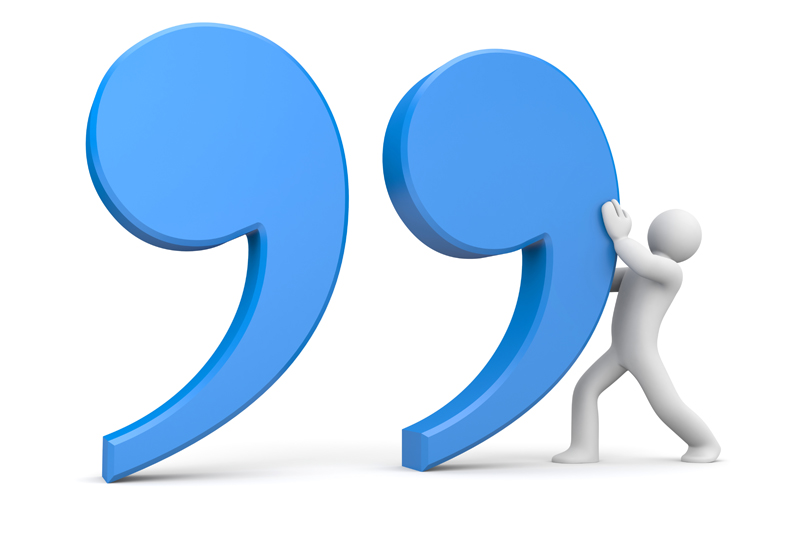 We are constantly being challenged to make up our own definitions of beauty in our mind and comparing to others. We are influenced by so many things and yet is that really what beauty is?


Whilst in town the other day, I walked past a poster and saw this quote on it. I thought it could bring some good discussion to the quotations site. There are so many quotes that are invented in order to make people see beauty in everyone. 'beauty is seeing past the imperfections.' 'Life is full of beauty' – But I guess none of these quotes have jumped out at me in order to display something that I believe Beauty really is.

I think quote stuck out at me most because you can interpret it how you like and how you want to. If you think of the word beauty in isolation then it can be defined in terms of looks – the celebrities you see on the television don't look like that when they get out of bed in the morning, they require time, effort and money with make up and hair stylists in order to convey to the world their take on what 'beauty' is. Beauty can also be defined in terms of your body – the million and one diet programmes, pop ups, videos, magazines that you see aren't there for the fun of it, but because people take it seriously and believe that doing that will grant them with beauty. Beauty may also be defined in terms of intelligence – although this is much rarer. The beauty and art of being able to understand the complexities of the world and using this gift to propel yourself in your life career. What else can beauty be define as? Love? Friendship? We may decide that Beauty isn't about yourself solely, but with the people around you and that having those people in your life will help fulfil you. Is this beauty?

What I found about this quote is that the use of the word 'truth' can uncover all of these definitions that beauty might hold. I interpreted this quote as beauty is being true to yourself. Although it is easy to conceal the negative things in your life, and the things you don't want other people to know about, to do this to yourself mean's you lack strength in your own body. If you know who you are – if you really know – then I believe this constitutes as upholding the gift of beauty.

I guess there are two parts of this quote and I believe that they do differ slightly in meaning.

'Truth is Beauty' – If you are truthful to yourself, in what you goals are, in how you feel about yourself and what you want. In relationships and love. Then does this mean you hold beauty within you? With this part of the quote it is the quality of truth that is initial and beauty that comes as a consequence.

'Beauty is Truth' – This differs in the way that you need to gain beauty through the aspects you believe will fulfil you and once you have these – you are true to yourself. Both of the parts of these quote work together to reveal that it isn't our dress size or the way we look that composes the definition of beauty – however cheesy that may sound – but it is being true to yourself as an individual and how you function in your every day life. If you aren't truthful to yourself then who can you be truthful to?





Related Articles
Editor's Picks Articles
Top Ten Articles
Previous Features
Site Map





Content copyright © 2019 by Amy Packham. All rights reserved.
This content was written by Amy Packham. If you wish to use this content in any manner, you need written permission. Contact Nicole Cardillo for details.