Tips for Great Pictures at Christmas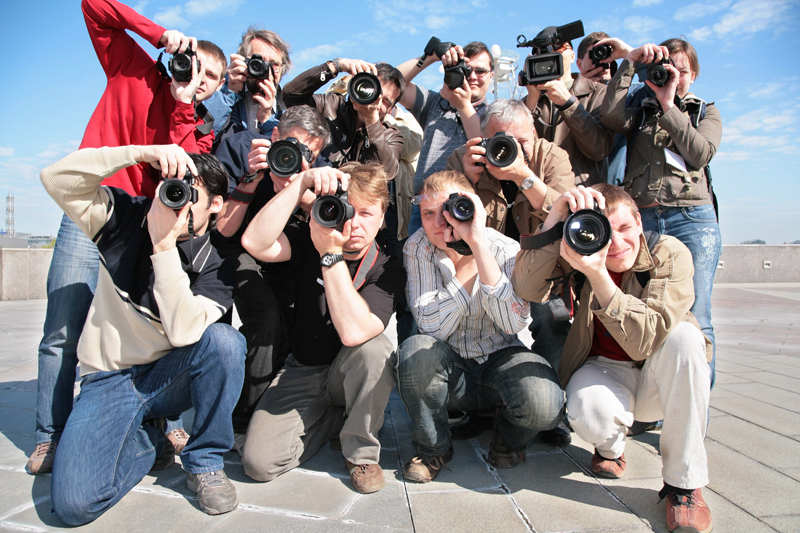 Christmas is a great time of year to take photos. For those of you that celebrate this time of year, it's a good idea to get prepared ahead of time, so that you can make the best of the time you have to take photos.

If you are spending your Christmas with family or going away from home, you need to make sure that you have all of your necessary equipment with you. Sounds like common sense, but you would be surprised how easy it is to forget the essentials in the holiday rush. And there is nothing worse than getting to your destination only to find out that you did not bring any memory cards with you!

The main things to remember are batteries and a charger (or spare batteries) and plenty of memory cards. If you are using an SLR then you might want to bring an off camera flash (with a cord or hot shoe adapter) if you have one and a few different lenses too. There are so many accessories you could take with you, but let's stick to the basics and think about the photography.

The first thing you want to do before you take any shots is to make sure that you have your white balance set correctly. Different rooms will have different lighting so it's a good idea to check the white balance again as you move from one place to another.

As with any celebration or event there are certain standard shots that you might want, but this does not mean that your images have to be standard! Use this great time of year with all of its colour and splendour to get creative.

Decorations and Details

Try to see the decorations from a different point of view. Maybe you could take a shot through the window, or step on a ladder to get an overhead view. However you take the shots try to get a little creative. You could try your hand at artistically blurring the Christmas tree lights by manually focusing. If you have plenty of memory cards then you can afford to experiment a little.

Children Opening Presents

This is a good time to get some interesting facial expressions. It is times like this when you want to take a lot of shots, so if you can, set your camera to continuous shooting mode. A series of shots in an album can be quite interesting and tell a lot more of the story than one single image.

Friends and Family

If possible, try to take shots when people are not posing for the camera as well as the usual group shots. These types of shots are often far more interesting and show a lot more of the ambience of the party.
Don't forget to make sure that you are in some of the photos! It is so easy to be the photographer at the party and completely forget to get pictures of yourself with your friends and family. This is your celebration too after all!

If you do decide to use some off camera flash in your photos, use a slower shutter speed to let in some ambient light. Nothing kills the mood more, than bright flash that flattens faces and cools down all the colours. To let in ambient light you have to choose a shutter speed that is slower than your flash sync speed. Most SLR cameras have a synch speed of about 200th to 250th of a second. Experiment with your shutter speed till you get the effect you want. If you have never tried this before you will have a lot of fun experimenting as you can get some very exciting results.

Personally I can't wait to get my camera out and take some pictures this Christmas, as it is one of my favourite times of year. I wish you all a wonderful, creative and happy holiday!



Related Articles
Editor's Picks Articles
Top Ten Articles
Previous Features
Site Map





Content copyright © 2019 by Ewa Sapinska. All rights reserved.
This content was written by Ewa Sapinska. If you wish to use this content in any manner, you need written permission. Contact Ewa Sapinska for details.