Phillips, SFMOMA, MOMA – Which Came First?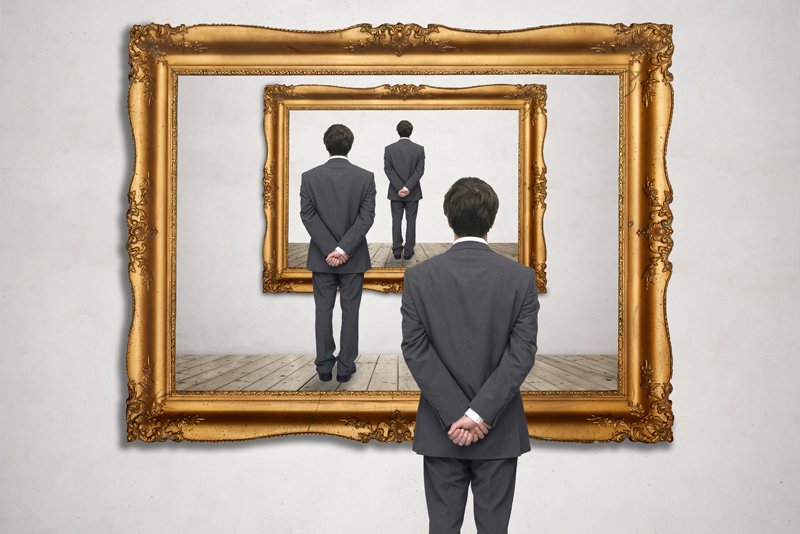 Three US museums display modern and contemporary art: The Phillips Collection, San Francisco Museum of Modern Art, and the Museum of Modern Art, NYC. I'll discuss their collections and divulge which one was the first modern art museum in the nation.

The Phillips Collection contains 3,000 works: comprised of American and European Impressionism, modern, and contemporary art.
Nestled in Washington DC's residential Du Pont Circle neighborhood, the Phillips Collection has the intimacy of a private home; it was the residence of Duncan Phillips until 1930 when it was transformed into an art museum.

I have visited The Phillips many times, and some of my favorites (and perhaps yours) are:
Pierre-Auguste Renoir's "Luncheon of Boating Party" (1880-1881),
The Rothko Room, containing 4 paintings by this famous Abstract Expressionist artist.
El Greco's "The Repentant St. Peter" (1600-1605)
Winslow Homer's "To the Rescue" (1886)
Edward Hopper's "Sunday" (1926)

SFMOMA (San Francisco Museum of Modern Art) contains 29,000+ works: containing modern and contemporary art.
During 2014, the museum is in construction – with plans to re-open in 2016 with an expanded building and collection. "On the Go" exhibits can be seen at other sites in the Bay Area.

I have not visited SFMOMA, but some interesting works I viewed online are:
Agnes Martin's "Falling Blue" (1963)
Henri Matisse's "Woman with a Hat" (1905)
Mark Rothko's "No. 14" (1960)
Marcel Duchamp's "Fountain" (1917/1964)

MOMA (Museum of Modern Art) in NYC contains 150,000+ works. Their mission is to be "the foremost museum of modern art in the world" -- recognizing modern and contemporary art by "being engaged with the present."

The most viewed works of art on the MOMA website are:
Salvador Dali's "Persistence of Memory" (1931)
Vincent van Gogh's "The Starry Night" (1889)
Pablo Picasso's "Les Demoiselles d'Avignon" (1907)
Andy Warhol's "Campbell's Soup Cans" (1962)

Can you guess who the first museum of Modern Art in America was?

Answer: The Phillips Collection opened in 1921, followed by MOMA in 1929, and SFMOMA in 1935.

When I recently visited MOMA in NYC, I especially enjoyed the vivid colors in the paintings by Henri Rousseau.

You can own a giclee print of Rousseau's "The Dream" (1910).
You Should Also Read:
Phillips Collection 'Made in USA' article
Van Gogh or Wyeth - Is Art Relevant Today?


Related Articles
Editor's Picks Articles
Top Ten Articles
Previous Features
Site Map





Content copyright © 2022 by Camille Gizzarelli. All rights reserved.
This content was written by Camille Gizzarelli. If you wish to use this content in any manner, you need written permission. Contact Camille Gizzarelli for details.