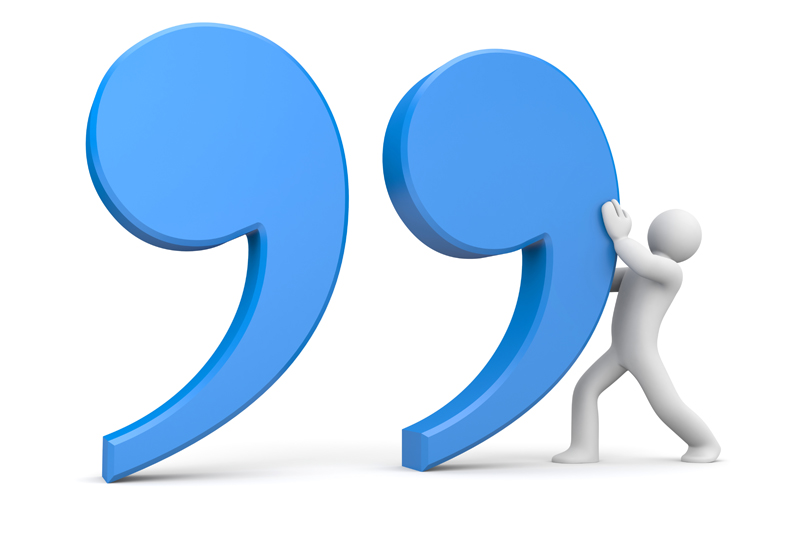 ---
THE GREATEST THINGS
---
The best day,

today;

The best play,

work;

The greatest puzzle,

life;

The greatest thought,

God;

The greatest mystery,

death;

The best work,

work you like;

The most ridiculous asset,

pride;

The greatest need,

common sense;

The most expensive indulgence,

hate;

The most disagreeable person,

the complainer;

The best teacher,

the one who makes you want to learn;

The greatest deceiver,

the one who deceives himself;

The worst bankrupt,

the soul who has lost enthusiasm;

The cheapest, easiest, and most stupid thing to do,

finding fault;

The greatest comfort,

the knowledge that you have done your work well;

The most agreeable companion,

the one who would not have you any different than you are;

The meanest feeling,

being envious of another's success;

The greatest thing in the world,

love - for family, home, friends, neighbors.
~~ Author Unknown ~~
---
SOME DYNAMICS OF LIFE
---
Nothing stays the same. All conditions are temporary, and how they change depends on the choices I make.
Action to try to make things happen is hard work, but action taken from a place of love and pure inspiration is living at its grandest.
Living from and in the moment is being mindful of thoughts, words, feelings and actions.
There are infinite variations in how people see any single event.
Labels like right or wrong, good or bad, evil or holy serve to separate people, one from another. In truth, there are as many shades of gray between those opposites of labels as there are people.
The differences in life are contrast that drives decision.
Abundance abounds. There is enough of everything for everyone; there is no reason to fear running out.
Suffering, pain or struggle is not a requirement of life.
Passion is not expectation, and expectation is not passion.
True faith comes from knowing that no matter what things look like, all is well and will turn out for the best.
~~ Author Unknown ~~
Laptop Batteries

Integrity-WaveFramed Art Print
Buy at AllPosters.com

"Integrity comes when character is tested; keep true and never be ashamed of doing what is right."
You Should Also Read:
The Best Things In Life
Words To Start Each Day
Poetry


Related Articles
Editor's Picks Articles
Top Ten Articles
Previous Features
Site Map





Content copyright © 2022 by Danielle Hollister. All rights reserved.
This content was written by Danielle Hollister. If you wish to use this content in any manner, you need written permission. Contact Nicole Cardillo for details.