White Balance For Digital Photography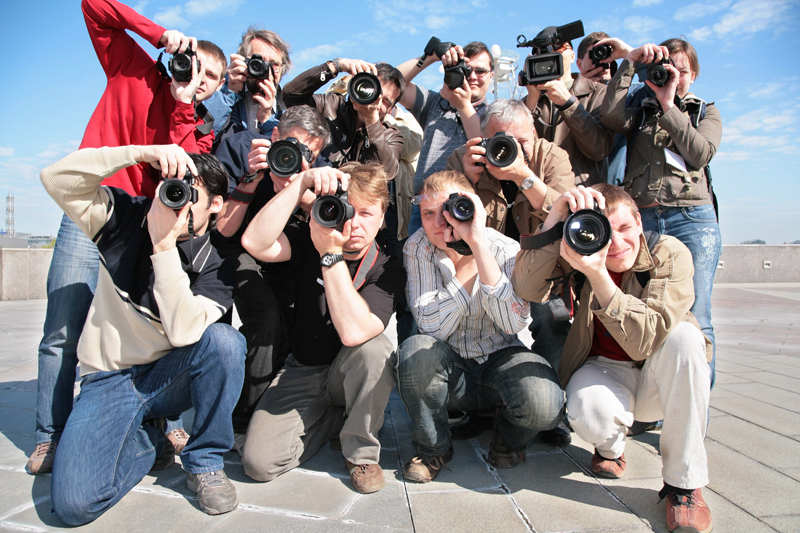 White balance is adjusting colour so that white objects look white and the images you take do not have unattractive color-casts. In case you don't know what a colorcast is, it is when you photos have an overall tint to them (blue, magenta, yellow etc.) that you did not see when taking the image. We do not see these color-casts as our eyes do a great job of compensating for different lighting conditions.

To get the correct white balance, you need to adjust the settings in your camera or do a custom setting just for that scene. You can set the camera to auto white balance and the camera will try to adjust the colour by itself. This is the easiest option but, not always the best. Auto white balance is when the camera tries to decide what lighting you are in and makes a judgement on the white balance to set.

The best option, if your camera settings allow, is to do a custom white balance setting. This involves photographing a white piece of paper and then choosing that image, when setting your custom white balance. The custom white balance setting knows that you are photographing white so adjusts your color temperature accordingly. It is quite important that you remember to fill the camera frame with the white paper when you take your photo. When doing a custom white balance, you also need to remember that each time you change locations or lighting that you have to do another custom white balance setting to fit that scene.

Another option is to choose from the pre-made settings built into your camera. These settings have names and symbols that correspond to the lighting condition. There are different settings for different situations, for example, daylight, cloudy, fluorescent, flash, tungsten etc. If you shoot Raw images as oppose to JPG, you have the option of changing the color temperature later on in a Raw converter software such as Adobe's Lightroom. The benefit of doing this, over using auto white balance, is that auto will change the color a little each time you move around your scene, whilst setting your camera to a pre made setting, will keep your color temperature the same on all your shots in that location. When shooting raw this can save you a lot of time in post processing, as you will only need to tweak one photo and then you can apply that setting to the rest for consistency.

In addition to using white balance for capturing true colors, you can also use it to creatively change colors. Many film photographers used to use tungsten-balanced film in daylight conditions to get a strong blue cast in their image. In a digital camera you would just set your white balance to tungsten to get the same effect.

White balance can be a daunting thing when you first start out in photography, but it can also be a tool you can use creatively so have fun with it and enjoy experimenting, because ultimately the choice of settings is yours to play with!



You Should Also Read:
Raw Versus Jpg File Format


Related Articles
Editor's Picks Articles
Top Ten Articles
Previous Features
Site Map





Content copyright © 2023 by Ewa Sapinska. All rights reserved.
This content was written by Ewa Sapinska. If you wish to use this content in any manner, you need written permission. Contact Ewa Sapinska for details.