Living Life One Day At A Time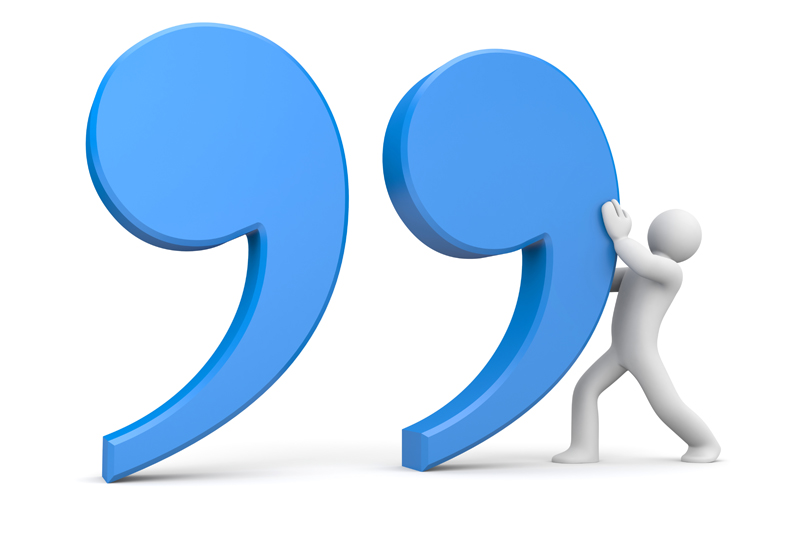 ---
LIVING LIFE ONE DAY AT A TIME
---
The secret to life is living it one day at a time.
Our lives are made up of a million moments, spent in a million different ways. Some are spent searching for love, peace and harmony.
Others are spent surviving day to day. But there is no greater moment than when we find that life, with all its joys and sorrows, is meant to be lived one day at a time.
It's in this knowledge that we discover the most wonderful truth of all. Whether we live in a forty-room mansion, surrounded by servants and wealth, or find it a struggle to manage the rent month to month, we have it within our power to be fully satisfied and live a life with true meaning.
One day at a time, we have that ability through cherishing each moment and rejoicing in each dream. We can experience each day anew, and with this fresh start we have what it takes to make all of our dreams come true.
Each day is new, and living one day at a time enables us to truly enjoy life and live it to the fullest.
~~ Author Unknown ~~
---
A DETERMINED SPIRIT
Once upon a time, a small bird named Tasoo lived in a vast jungle. One hot summer day, a terrible wildfire erupted and the flames devoured many trees and animals living in the jungle.
Other birds flew high into the sky and far away to safety, but Tasoo couldn't bear to leave her precious jungle home to burn. Day and night, she flew with all her might back and forth to the river, filling her tiny beak with water to drop on the raging fires.
Tasoo's rare heart of courage and unshakable determination moved the heavenly gods to shed tears, and a great rain poured down upon the jungle, extinguishing the flames.
And so it is that even the smallest actions of a determined spirit can change the world.
~~ Author Unknown ~~
Laptop Batteries

Action: Drop of Water Framed Art Print
Buy at AllPosters.com

"It only takes a single thought to move the world."
You Should Also Read:
Life Poems
Make The Most Of Every Day
Wishes Poetry


Related Articles
Editor's Picks Articles
Top Ten Articles
Previous Features
Site Map





Content copyright © 2019 by Danielle Hollister. All rights reserved.
This content was written by Danielle Hollister. If you wish to use this content in any manner, you need written permission. Contact Nicole Cardillo for details.