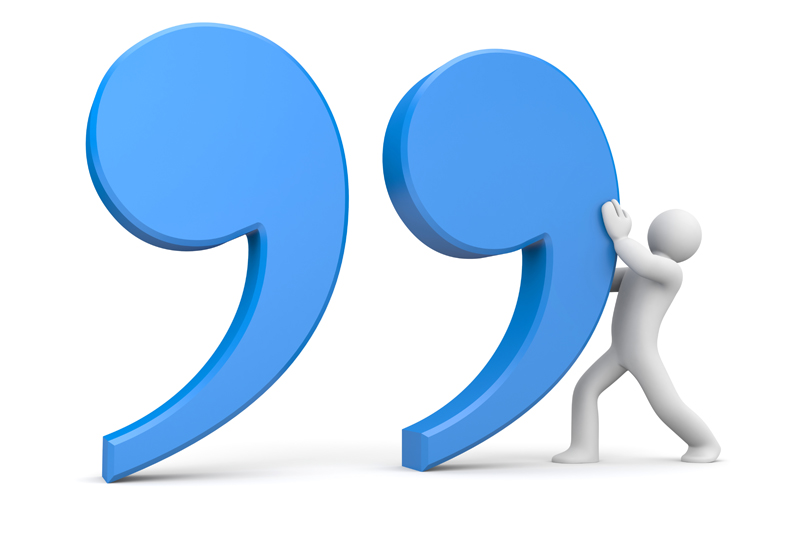 A popular, short-lived comedy program called 'Miranda' inspired me for this weeks article. It is not a quote in isolation that is intended to generate meaning and symbolism, but simply a quote that I took from it after watching it, that I quite enjoyed.

"I always think big, and then I think small, Heather Small. And I say 'what have you done today to make you feel proud.'"

It is intended to be humorous as the last part of the quote is an extract where the character sings it just like Heather Small. Maybe I chose this quote because it made me laugh, or maybe I chose it because I have actually learnt from it?

I guess the main element of the quote I am interested in is the last bit, the extract from the song (a quote within a quote) and the fact that this is what the character uses in her day to see what she has done that has been productive - even though it is partly meant for comedic effect! But it made me realize that sometimes, people get so tied up in being 'productive'; making to-do lists and thinking of everything in the world that they need to do that day, then, at the end of the day, when not everything has been done, they feel somewhat disappointed because they haven't done everything they wanted too. Sound confusing?

I think the basis of what I'm trying to say is that sometimes, we have unrealistic expectations of ourselves which causes us to feel disappointed in what we do. We might wake up and plan to complete all our chores, finish that essay, do the cleaning, etc and only actually end up 'finishing that essay'. But what the point of the quote is saying, is that even if we haven't done everything we intended, we have still done something with our day. So.. as the quote says, what have you done today to make you feel proud? What have you done that is productive and something you did intend to do? It doesn't matter if you haven't done everything (although it might sometimes), but I think we need to remember that it is a lot better than sitting at home in bed all day doing nothing. Moral of the story? Don't be so hard on ourselves!


Related Articles
Editor's Picks Articles
Top Ten Articles
Previous Features
Site Map





Content copyright © 2022 by Amy Packham. All rights reserved.
This content was written by Amy Packham. If you wish to use this content in any manner, you need written permission. Contact Nicole Cardillo for details.