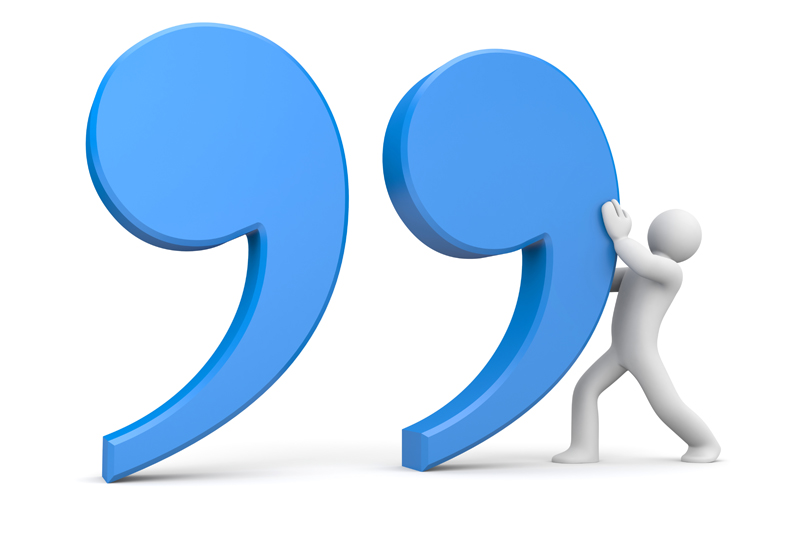 ---
TO MY CHILDREN
---
When I spill some food on my nice clean dress
Or maybe forget to tie my shoes,
Please be patient and perhaps reminisce
About the many hours I spent with you,
When I taught you how to eat with care,
Plus tying laces and your numbers too,
Dressing yourself and combing your hair.
Those were precious hours spent with you,
So when I forget what I was about to say,
Just give me a minute.....or maybe two,
It probably wasn't important anyway,
And I would much rather listen just to you.
If I tell the story one more time,
And you know the ending through and through,
Please remember your first nursery rhyme
When I rehearsed it a hundred times with you.
When my legs are tired and it's hard to stand,
Or walk the steady path that I would like to do,
Please take me carefully by the hand,
And guide me now as I often did for you.
~~ Author Unknown ~~
---
BEATITUDES FOR AGING
---
Blessed are they who understand
My faltering steps and palsied hand,
Blessed are they who know my ears today
Must strain to catch the words they say.
Blessed are they who seem that my eyes
Are dim and my wits are slow.
Blesses are they who look away when coffee
Spilled on the table today.
Blessed are they with a cherry smile
Who stop to chat for a little while.
Blessed are they who never say,
"You've told that story twice today."
Blessed are they who know the ways to
Bring back yesterdays.
Blessed are they who make it known
That I'm loved, respected and not alone.
Blessed are they who know I'm at a loss To find the strength to carry my cross.
Blessed are they who ease the days On my journey Home in loving ways.
~~ Author Unknown ~~
Treasured Moment
You Should Also Read:
Poems about Children
Poetry
A Parent's Prayer


Related Articles
Editor's Picks Articles
Top Ten Articles
Previous Features
Site Map





Content copyright © 2021 by Danielle Hollister. All rights reserved.
This content was written by Danielle Hollister. If you wish to use this content in any manner, you need written permission. Contact Nicole Cardillo for details.