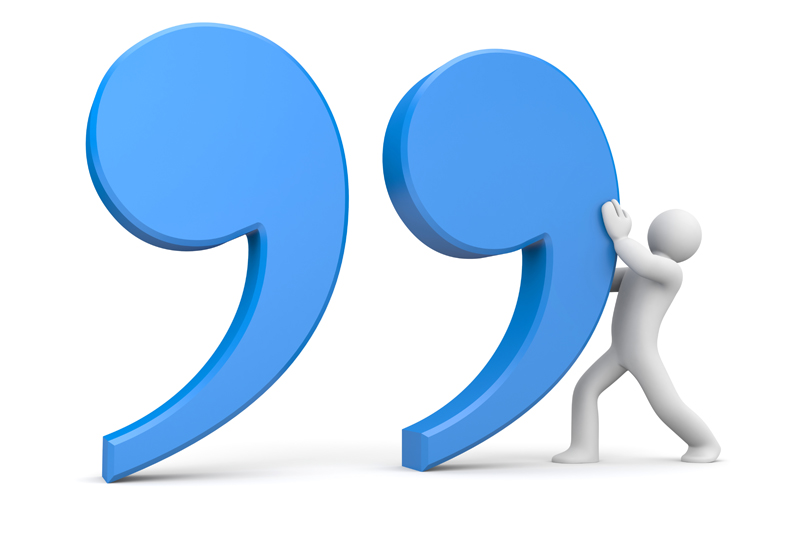 "British fashion is self confident and fearless. It refuses to bow to commerce, thus generating a constant flow of new ideas whilst drawing in British heritage."
Alexander McQueen

The misunderstanding about fashion is that it is associated with people and personalites who are 'shallow' and therefore turn to their looks and what people see on the outside as something they have a passion for. But when people percieve people in this fashion, they are missing out the idea that fashion and someone's style should not be a basis of shallow judgement about them having less intellect than someone who is plain.

Fashion is a statement.

The famous british fashion designer Alexander McQueen who unfortunetly passed away this year, managed to capture fashion as having an impact on how we should percieve people. If someone is to dress in a unique style, they shouldn't be judged on how different they are to other people, but how they are expressing their personality in what they are wearing.

To be self confident and have self esteem, individuals will use fashion as a way of expressing this. McQueen describes it as 'fearless' which I think is very powerful, to lose your inhibitions of other people's criticisms but to find a style for yourself and not for other people.

Fashion is constantly changing, just like society is and just like we adapt to new challenges in our lives. The point that Alexander McQueen is trying to make is that there is so much diversity in the style of British people, and this does not necessarily just apply to Britain but I believe can apply all over the world. The diversity of fashion promotes the influx of new ideas and new styles being created. We should look up to people who take pride and have passion for the clothes they wear and it is representing their identity.

"Fashion is not something that exists in dresses only. Fashion is in the sky, in the street, fashion has to do with ideas, the way we live, what is happening."
Coco Chanel

This quote I believe is very impacting and provides a good explanation of what fashion isn't. Fashion isn't just clothes, it isn't just what is displayed in shop windows or what is walking down the catwalk. Fashion is the ideas which produce these clothes and the things that inspire us to dress this way. It is a part of our life and we are influenced by so many different things which can affect our own personal style. Ideas and new concepts, exposing ourselves to new experiences all build up a sense of fashion.

I think this quote by Stella Blum is very inspiring showing her take on what fashion is:

"Fashion is so close in revealing a person's inner feelings and everybody seems to hate to lay claim to vanity so people tend to push it away. It's really too close to the quick of the soul."

Fashion is a statement, not just a dress.
You Should Also Read:
Alexander McQueen


Related Articles
Editor's Picks Articles
Top Ten Articles
Previous Features
Site Map





Content copyright © 2021 by Amy Packham. All rights reserved.
This content was written by Amy Packham. If you wish to use this content in any manner, you need written permission. Contact Nicole Cardillo for details.