Austen's inspiration through her characters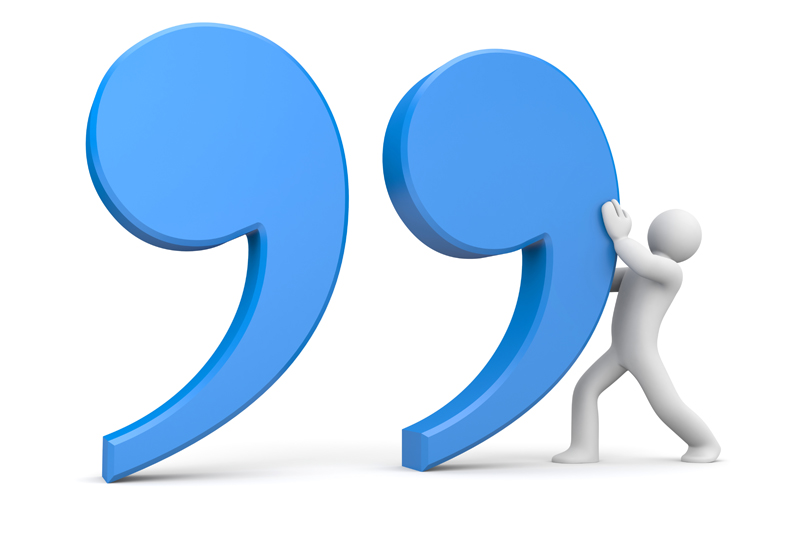 Writers who go on to becoming famous authors have the complex task of making their writing original. Being a student and myself, studying creative writing, I'm constantly faced with one of the main issues, which is how to make your writing original and stand out as being creative and different and not just cliche. Writers that we know as renowed and 'up there on the scale' have something about their writing that you can differentiate from others. For example, John Steinbeck uses such a simple style which is so effective and really works well. Jane Austen's writing may come across as a high vocabulary style when you first glance, but her writing is full of wisdom and innovation, the type that I don't think many other writers would be able to form without her influence.

Where so many hours have been spent in convincing myself that I am right, is there not some reason to fear I may be wrong?

Her characters are introduced as such individuals with strong-minded personalities. They question themselves and others which causes the reader to do the same. This quote questions the characters mentality which I think many people would be able to relate to. When we believe in something and yet our view or decision differs from other people around us, we are inclined to question it. I, for one, am very influenced by those around us, people we are close to are bound to have some effect on us but should it change the way that we view something oursleves?

We have all a better guide in ourselves, if we would attend to it, than any other person can be.

This is very much similar to the first quote which portrays the running theme of individuality in her novels. Maybe we should believe in ourselves to trust our instincts and not be swayed by what others think? Advice is always facilitating when we have our own problems but you know yourselves better than anyone else therefore shouldn't we be the best guide to our own life?

Vanity and pride are different things, though the words are often used synonymously.... Pride relates more to our opinion of ourselves, vanity to what we would have others think of us.

One small description which can differentiate these two qualities into something percieved negatively and postively in the world and from people around us. Vanity isn't something we should portray oursleves as having but pride is, to take pride in your achievements, if done with dignity and self esteem is something that we should aim for. Vanity doesn't give us that edge of self respect which is such a valued quality in every human being.

Everybody likes to go their own way--to choose their own time and manner of devotion.

What is it that you are devoted to? What is your passion? Because it differs among many individuals. But I think the basis of this quote is the fact that you don't have to know your passion when you are young, you choose your own time. Being at university there are people who have their life-plan set out, they know what they want to do, how they want to do it and what they are going to do to go about achieving it. However there are other people who are learning about an interest of theirs but don't know what their 'manner of devotion' is; they don't know what they are going to do to feel fulfilled but they are at a place in their life where they feel content and are setting up the right path for the rest of their lives. We can choose our own path and everyone's choices won't all come at the same time.

I declare after all there is no enjoyment like reading! How much sooner one tires of anything than of a book! When I have a house of my own, I shall be miserable if I have not an excellent library.

This quote was very inspiring because, after all the other quotes I picked out about being individuals and Austen giving her characters the wisdom of being themselves, I think this quote is the influence of Austen's own life. Her passion for writing and subsequent success can show this but it's the excitement of her words in this quote and exclamations which can just portray her passion and I think it is this that she wants all her characters to convey to the readers - passion and independence.




Related Articles
Editor's Picks Articles
Top Ten Articles
Previous Features
Site Map





Content copyright © 2019 by Amy Packham. All rights reserved.
This content was written by Amy Packham. If you wish to use this content in any manner, you need written permission. Contact Nicole Cardillo for details.