A Notice to Our Significant Others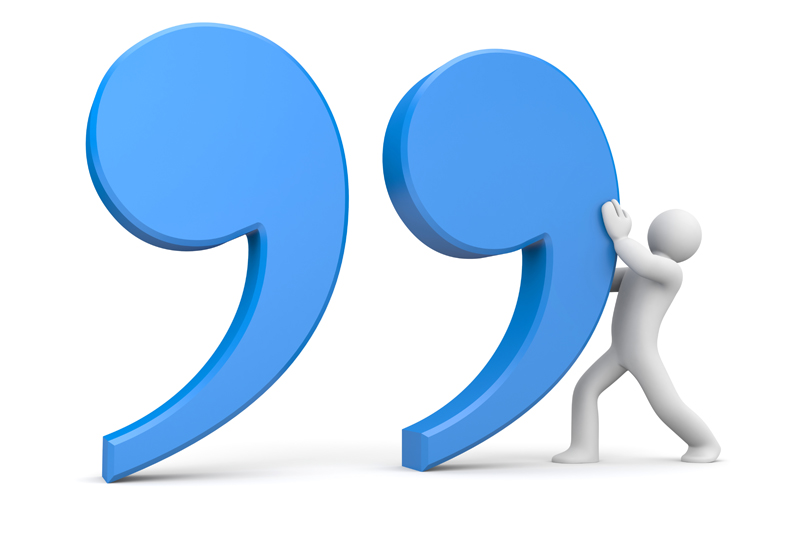 Q: What can I do to end the havoc created every 28 days?


A: Absolutely nothing.

Q: Will it ever end?


A: Sure, but you'll be so old you won't notice.

Q: Why is it that I'm wrong so much during this awful time?


A: You just are, cope with it. Someone must bear the blame.

Q: Can I just pack up and go out with the boys?


A: Only if you are heavily insured and have a death wish.

Q: What should I do to cope with this?


A: Glad you asked ... take notes ...



Pamper your woman! Shower her with love and affection.

Duck (a lot).

Let her vent. Remember, she probably doesn't mean it.

If #3 does not apply, you deserve every bit of it ... don't whine.

Making dinner will lessen the trauma, take note: Burnt biscuits will only add to your pain ... Order out.

Speak only when spoken to. Limit your replies to: "Yes, of course you're right darling" and "those jeans never fit better."

Educate yourself on the magic pills your loved one prefers, keeping them on hand is a bonus point for you.

Keep small children (and other helpless creatures) out of the path,
keeps the casualties to a minimum.

Gifts and "shiny" tokens of affection are advised, just remember these words:
Bloomingdales, Macys & Spiegel.

Always remember, you are against something way beyond your power.
-- Author Unknown
Wild Women: High Heels


Related Articles
Editor's Picks Articles
Top Ten Articles
Previous Features
Site Map





Content copyright © 2019 by Danielle Hollister. All rights reserved.
This content was written by Danielle Hollister. If you wish to use this content in any manner, you need written permission. Contact Nicole Cardillo for details.