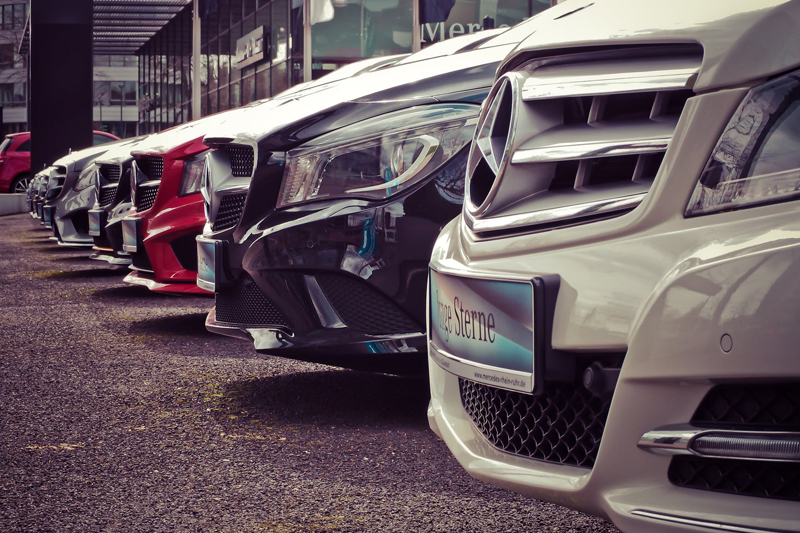 Na-No, Na-No!
Sorry, for those of us old enough to remember Robin Williams' famous saying in the late 70's TV sitcom Mork and Mindy, "na-nu, na-nu", the name of the Indian car Tata Nano brings the show to mind.

Far from being a vehicle from outer space, the Nano is a small sub-compact that is currently being made and sold in India for a whopping $2,500 US.

Don't get too excited though, by the time it is outfitted to meet US safety and emmissions standards, the cost is expected to be about $8,000 or more. Still a pretty cheap ride for the money.

Tata Technologies brought a Nano to the Detroit Auto Show this year, but didn't release much information about it. The car is set to debut in Europe next year.

Right now the car has a two cylinder 27 horsepower engine (can anyone say putt-putt!)
The engine will have to meet U.S. emmission standards as well as have driver airbags and a reinforced longer bumper.

The Nano Europa will have a top speed of about 65mph and get 50 miles per gallon of gas. The 12 inch tires will surely remind some of a golf cart.

It will be interesting to see how the car sells in the U.S. While the mileage and the price are certainly attractive, will the average American driver want to ride in a car this small and bare-boned?

At about half the price of a SmartforTwo though, the Nano could be a hit. Though Americans taste for accessories may make this car prohibitive here.

At what point does convenience and comfort take precedence to gas mileage and price. The life expectancy in this country continues to climb. Will 60,70,or 80 somethings be willing to stuff themselves into a car this small?

Before you say that you're not comfortable (no pun intended), buying a car run by a country that is not typically known as an automobile hotbed. Tata is the company that bought the Jaguar and Land Rover lines from Ford Motor Co.

Tata Technologies is already a supplier to most of the domestic car companies as well as avaition, medical and other industries. They're also one of the largest makers of commercial vehicles in the world.

There are still a few years and some logistical hurdles to go before this car hits the ground in the U.S., but I've got a feeling that before long I'll have visions of Robin Williams calling his boss in outer space: "Mork calling Orson!"

-------------------------------------------------------------------------------
Contact us at ProAutoBuying.com and we'll get you the best price on your next car purchase!


Related Articles
Editor's Picks Articles
Top Ten Articles
Previous Features
Site Map





Content copyright © 2018 by Stephen M. Hague. All rights reserved.
This content was written by Stephen M. Hague. If you wish to use this content in any manner, you need written permission. Contact Stephen M. Hague for details.